I am starting to get excited for my Marine Boy's return from deployment. It's in the near future and I couldn't be happier. Actually, it's not that soon but we have begun to make plans, via email and that makes it feel really soon!
I've really missed my boy. Though our correspondence, I've seen the growth in him. It makes me sad, really. I always thought I'd be able to witness his transformation into manhood, because he would live very close to me. I also realize, had he lived close his growth wouldn't be the same. I don't know if that is good or bad.
In other news, the truck is still not finished. Daddy-O worked on it all weekend. Again. I think this was weekend number 86. Or something like that. I think the little blue truck will be back on the road in a matter of a few days. *Fingers crossed*
Just for fun, here are some pictures Gus took of his 'baby'.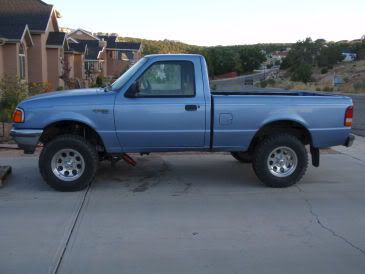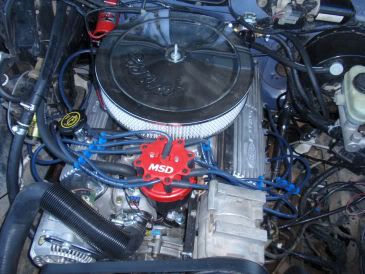 Oh. Since it's been forever since I posted last, I'll give you an update on my wrecked car. It's fixed. Yea! But I have to say, while it was in the body shop, I was able to have a rented car. I was given a Prius. I wasn't very happy at first, because I'm not a car girl. And it wasn't cute. But after driving that car for four days. I can say this, "I want one!". I went just over 200 miles while driving it. When I stopped to fill it up with fuel before returning it to the rental agency, it only took 3 gallons!!! I was astounded. And thrilled. I really loved that car. And first chance I get, I am buying one.