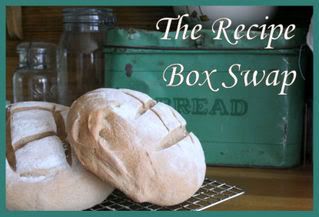 I found this recipe in a magazine years ago. I can't remember which one it was though, but I'm thinking Better Homes and Gardens.
This is a favorite of our family's. In the past few years it has become our traditional Christmas Eve dinner because it's easy but feels fancy. To us, anyway.
Scallops and Shrimp with Linguine
1/2 lb small scallops
1 lb medium shrimp
2 cups pea pods
1/2 cup sliced green onion
2 TB olive oil
1 TB butter
2 tsp dried parsley
1/4 cup sun dried tomatoes
10 oz linguine, cooked
3 TB fresh grated Parmesan
Peel and devein shrimp. Cut pea pods in half. Cook onion and garlic in olive oil and butter. Add scallops and cook until opaque. Remove and set aside. Cook shrimp until pink. Return scallops and add pea pods, parsley and sun dried tomatoes. Cook and stir 2 minutes. Toss with linguine. Serve with Parmesan cheese.
Note: This recipe feeds our family of four easily. Also, for the sun dried tomatoes, either the oil packed or the dried work well.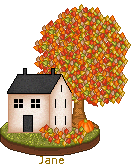 tag by me