I've been dreading this day. It's Gus' eighteenth birthday.
Raising this child has been a joy. Also a struggle. He's a free spirit with a mind of his own. He is stubborn and sweet. He is makes me laugh but can also make me want to scream! He is unlike any other person I've ever known. He is amazing.
I am really going to miss him.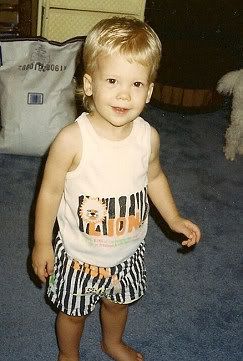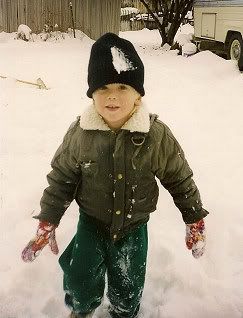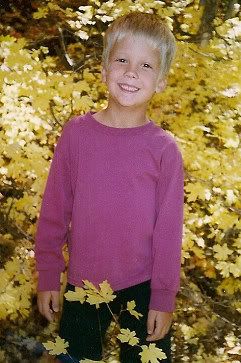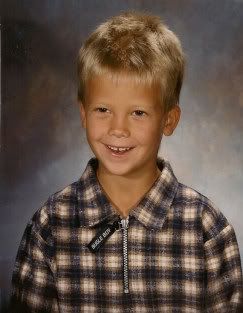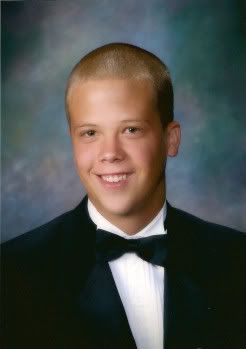 Thirty four days until he goes to Marine Corps boot camp. When he leaves the nest, he won't fly. He'll soar.