I haven't seen my oldest son, PJ aka Marine Boy, since his dad and I separated. My boys are protective of their mom and I know they both worry about me. PJ hasn't seen my brothers new house, where I am living so I am sharing a few pictures with him via my blog. I hope that's okay with all of you.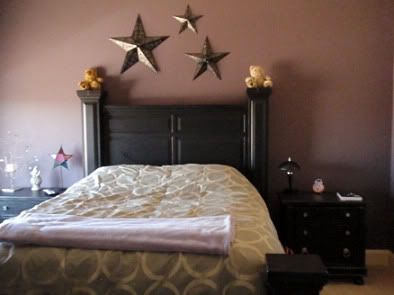 This is my bedroom. It's hard to tell from my crummy picture but it's a really nice sized room with a large closet. It's also painted a dark shade of purple which I really like. I spend the bulk of my time in here on the computer or watching television. I've been spending even more time in here lately as a terrible flu bug has been passing around the house and so far, I'm the only one to avoid it.
This is my bathroom. It's a private bath attached to the bedroom. I feel lucky to have somewhere this nice to be living. The bathroom is small but nice. My sister in law insisted on 'decorating' for Halloween. She's funny. It's amazing to have the bathroom to myself. It's the one thing I can say is better than when I was back living in my own home. I had to share the bathroom there.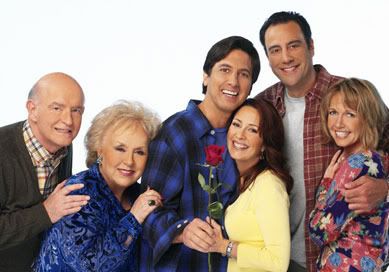 Did you ever see the episode on Everybody Loves Raymond where Ray gave Debra her own bathroom? It makes me laugh. I would never have decorated the bathroom like she did, but I can totally relate to the feeling she was enjoying. It's such a funny program.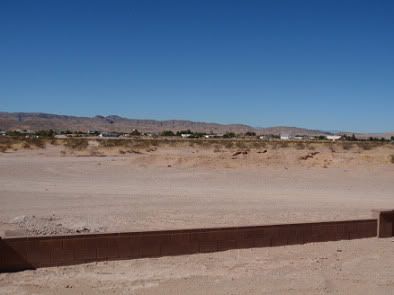 Sometimes, when I'm laying on the bed, I look out the window and imagine what kind of new life is out there for me. Here is the view I see:
Doesn't look like much of a life waits for me, does it?