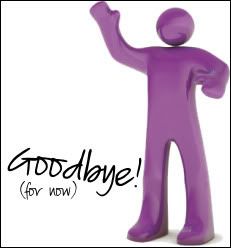 Like many of you, I'm traveling for the Thanksgiving holiday. I am so happy to be visiting my sister's home for a huge, delicious dinner. I actually get to bake while I'm there too. Nothing could make me happier right now. I cannot tell you how excited I am to play with brown sugar and yeast again.
I would like to wish you all a very Happy Thanksgiving. At a time when when life is difficult, I still have much to be grateful for. It's incredible how the little things can mean so much.
I pray all of you and your families will be safe and healthy during this holiday season.
I'll see you next week!