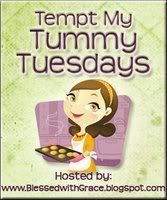 My mom used to spend most of December in the kitchen making dozens of batches of cookies and candy to share with the neighbors. When we lived at home, my sisters, brother and I would pitch in and before long we each had our own favorite recipe to make. Mine was the fudge. I made it every year and every year everyone would tell me it was the best I'd ever made. It makes me laugh when I remember that, because I'm sure it was the very same each time I made it.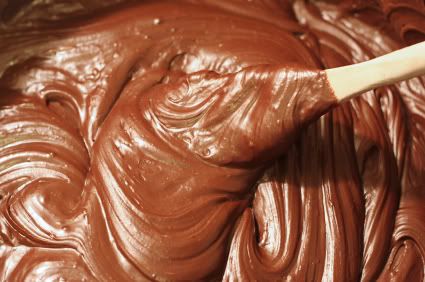 image from iStockphoto
This recipe is one of several I've seen which claim to be the real recipe for
Sees
fudge. I've never tasted the original fudge before, but I can promise this one is delicious. It is creamy and never grainy. It takes a little time to make, but it's easy. It makes a large batch so it's well worth the effort.
Sees Fudge
4½ cups sugar
1 can evaporated milk (not sweetened condensed)
Bring to a boil and stirring constantly, boil 10 minutes. Remove from heat.
Add: 1 cup butter, 12 oz pkg semi-sweet chocolate chips, 12 oz pkg milk chocolate chips and 1 tsp vanilla
Beat three minutes with electric mixer. Pour into well buttered 9x13 inch Pyrex pan. Let sit 24 hours. Cut and serve.
For more great recipes be sure to visit
Blessed with Grace
for
Tempt My Tummy Tuesdays
.