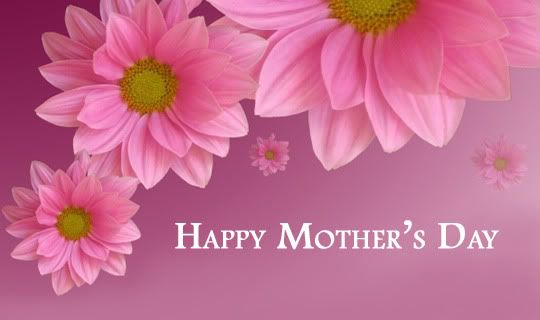 I had a wonderful time with my boy last week, but I guess it's back to normal for me now that he has gone back. It was the first time
PJ
has been home that I didn't get sick. I swear that boy brings germs with him when he comes because every single time I catch something. I told him to take a dozen showers before coming this time and it must have worked. We were actually able to get out and do some fun things together. I'll miss him but he really is happy where he is and that makes it easier for me.
Saturday night was Prom. There are three teens living here and they all went. The house was buzzing with girls in gowns and boys in tuxes. I didn't go to prom when I was in high school so it was really fun for me to be a part of theirs.
The prom was held at Treasure Island in
Las
Vegas. It took a couple cars and a truck to get all of them into town. The adults went to dinner and a movie while the kids were at the dance. Afterward, we picked them up and they all came over to our house for an after prom party. It was a very late but super fun night.
The movie we saw Prom night was Iron Man 2. I enjoyed it much more than I thought I would. I hadn't seen the first Iron Man, so I can't wait to
watch
it soon. Last night, we all watched Avatar as part of our Mothers Day festivities. I surprised myself again and really enjoyed it. I guess I need to broaden my movie watching horizons. I can only imagine what I'm missing out on!
Mother's Day was a happy one for me this year. I was able to talk to both boys and Daddy-O surprised me by sending a sweet text. Anytime I can hear from all three of my favorite guys in one day, then you know it's a good one!
The kids in this house dipped strawberries for us moms (and themselves) and they were fabulous. I think I ate four of them! I don't usually care for strawberries much, but this years crop has been so sweet and delicious. I couldn't resist.
I suppose I should get myself into bed. I always seem to stay up later than I should. I want to wish a belated Happy Mothers Day to any moms who may read this. I hope you were all as spoiled as I was.