I'm watching the America's Next Top Model finale tonight. I am sad it's almost over, though I know a new cycle will start before I know it. I wouldn't say I'm into fashion, but when I take time to notice it, I really love it. I especially love the more edgy photo shoots they do, which is strange because if you know me, I am the most un-edgy person ever.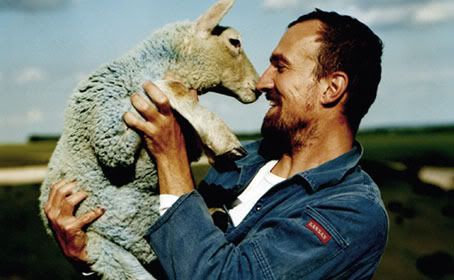 Not too long ago I stumbled upon a website for a famous fashion photographer named
Tim Walker
. I can honestly say his photographs have changed me. I can't get them out of my head. I have spent the past couple days searching for more of his photos to look at, and for information about the man who dreamed them up.
After looking at a body of his work, I would describe him as the Tim Burton of fashion. His pictures are quirky and beautiful as well as edgy. I can't find much about him other than he was born in England in 1970, currently lives in London and he has photographed for Vogue for the past ten years. I don't think I've ever in my life looked through Vogue, but you can bet I'll be looking now. I don't want to miss anything new from Mr Walker.
In case you aren't familiar with his work, here is a small sampling. Please visit his
website
to see more and to learn more about this very talented artist.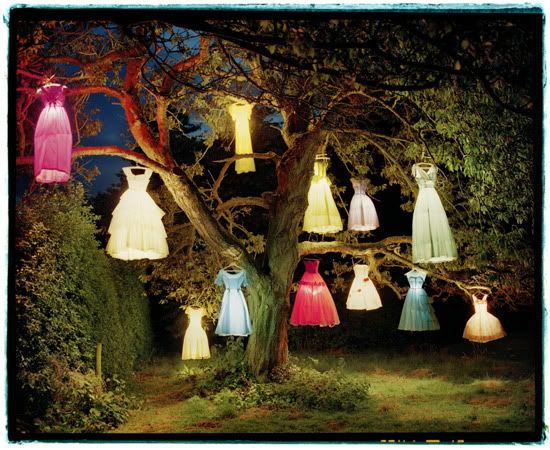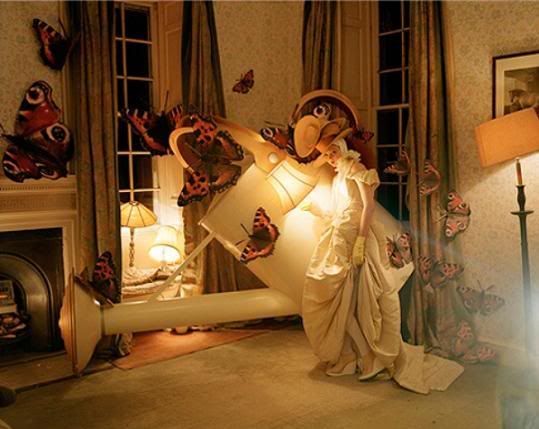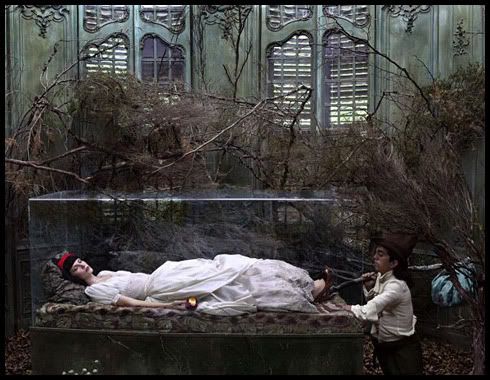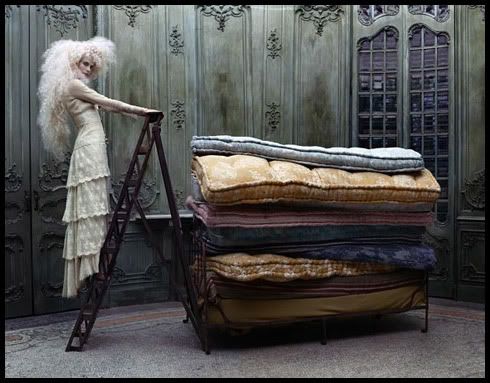 I would love to hear your thoughts on these photographs. Are you as smitten as I am?