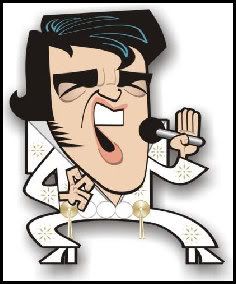 I had an A-ma-zing day with PJ today! I had a doctor's appointment in Vegas so my boy drove me in. I was relieved because I had no idea where I was going. It was nice to have the company as well. After my appointment we decided to stay in town and play for a bit. We drove up and down the strip, then pulled into Ceasar's Palace to find somewhere to eat.
I was excited to see they had a Cheesecake Factory. I've never, until today, eaten at one. I was so happy with the meal I chose, though it was much more than I ever could have eaten. Luckily my child was famished and finished it for me. The highlight of the meal for me was the strawberry smoothie I ordered. I think I love frozen drinks just about more than anything thing else on earth!
Of course, we finished the meal with cheescake. I mean, it's almost a requirement. I let PJ choose and he surprised me by choosing a carrot cake cheesecake. He doesn't even like carrot cake, but remembered me mentioning a few weeks ago how hungry I've been for one. Can I just say that it was heaven on a plate? I swear, I was so full I was miserable, but I totally ate my half.
After lunch, as we were walking towards the parking lot, we ran into Elvis. He was singing his most popular tunes. I believe it was young Elvis because he wasn't wearing a jumpsuit, however, he looked kind of old. It's the best of both worlds, I suppose.I just wish my little sister had been with me. When she was in Vegas last weekend she was more than disappointed she couldn't find Elvis anywhere. She'll be so jealous when I tell her I found him without even trying!
I love Vegas. It's so cheesy and wonderful.