I normally don't post on weekends but I am leaving for North Carolina tomorrow and wanted to say goodbye before I left.
I cannot tell you how much I am looking forward to this road trip with my brother. I have been feeling rather cranky lately and I'm positive it is due to being cooped up. I realize I will not have much personal space in my son's mustang, but it's a different kind of confinement, you know? Besides, the change of scenery should help too.
I won't have Internet while I'm gone so I won't be updating. But, I am taking my camera to record the trip to share with you when I get home. It will be just like the good old fashioned slide shows our parents used to give! Only don't expect much. I am the second to worst photographer I know. My sister Valerie is the worst! Don't worry. It won't hurt her feelings I said that, because she knows how bad she is. :) See examples of her 'work' below. LOL!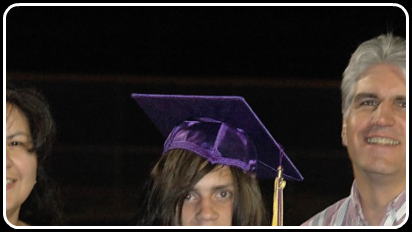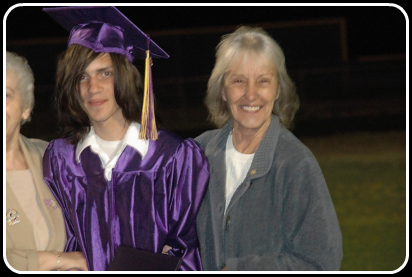 Gus called today and he will be at the range while we are there. We are both disappointed, but such is the life of a Marine. You have to be flexible. He has made arrangements to come in every evening so I will get to spend a little bit of time with him. I'll take ten minutes if that's all I have. It would be worth the 2500 miles I'm traveling just to see his sweet face and give him a quick hug!
In other news, I am thrilled Abby was found alive and healthy. I was certainly worried about her. I know her being out there by herself, has been the subject of much controversy these past few days, but I am a huge supporter. I love that her parents let her attempt this record, rather than hold her close and tell her she can't. Instead, they equipped her with everything she would need and the entire trip was plotted thoughtfully. In the end, she wasn't able to achieve her goal, but she will be a stronger more confident person for trying. I can only imagine how differently my own life would have been if I too had been given reassurance I could achieve whatever I dreamed of, instead of being raised with fear of everything, as I was. But that is another subject for another day.
I hope you all have a wonderful week. I can't wait to catch up with you and read your blogs when I get home. Hopefully, we will all stay safe and healthy until I return!