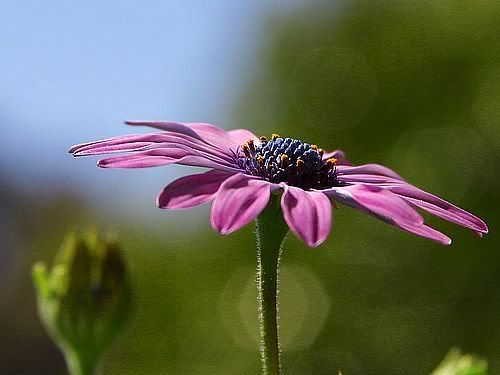 Today was a good day...
I saw someone I love...
I talked to someone I admire...
I did something for myself...
I prayed for someone who needed me...
I laughed with someone who was afraid...
I helped someone who couldn't help himself...
I forgave someone who hurt me...
Someone made me feel loved.