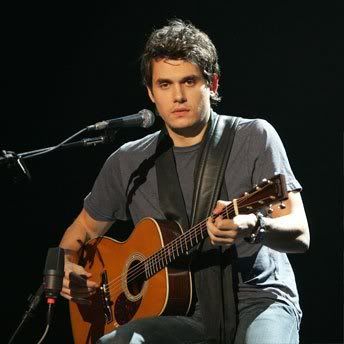 I don't usually post on weekends. But I couldn't resist sharing a little somethin' with you.
It's no secret I adore John Mayer. I think he's majorly talented and a total riot. I've missed his tweets, but I've enjoyed his blog so it's almost made up for it.
Imagine my delight when he tweeted tonight, "Stay tuned for a very special announcement to be made in the next hour."
Exactly an hour later, he tweeted this
link
.
Of course, I darted over at the speed of light to hear the announcement! I enjoyed every second of this one and half minute message.
You will too if you know funny like I know funny.