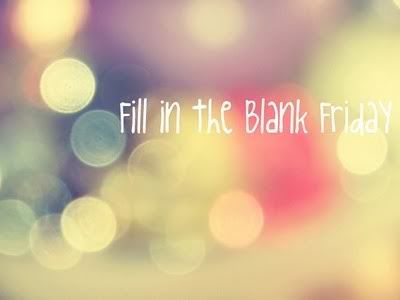 The strangest thing I've ever eaten
is a buffalo burger. I'm not daring at all when it comes to my stomach.
I wouldn't be caught dead
dancing in public. Think Elaine.
When I am 75 I will
hopefully be energetic and spry! I want to spend as much time as possible with my boys and their (hopefully!!!!) children.
If I had to be named after a place I would want to be named
Madison. Then I'd like to be called Maddie for short because I think it's such a cute name. But I'm thinking Madison is really a place named after a person, so it probably doesn't count, in which case, I'd choose Ireland. Just because I think it's pretty.
My name is
Jane, just because my parents liked it and Frances for my paternal grandmother.
My all time favorite photo is
this one.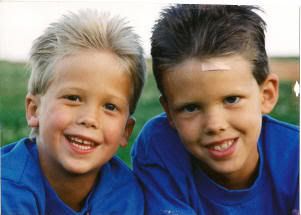 It was taken when my boys were small. I'd give anything to shrink them back to that size and do it all again!
If I could afford it I would
own three homes. One in Utah. One in California and one in North Carolina. I would alternate between the three so I could be close to both boys and the mountains I love.
To fill in your own blanks, visit
here
.