I am tired and would like to go to bed, but I can't yet. Gus has two layovers tonight, so I promised to keep him company, via texting, while he's sitting in airports waiting for his next flight. We have one down with one to go.
He's on his way back to base after a fun filled week at home. Because I live a couple hours from where he grew up, he spent most of his time off there and away from me. I was fine with it. I just wanted him to relax and enjoy his friends and family there. The plan was for me to have his last night and day before he left.
Wouldn't you know? As soon as he arrived last night, the gloomy face came on and it stayed until he boarded the plane tonight. I understand he was disappointed his time was over, but I told him next time he comes home I'd better get a happy day with him or else!
This is what the little darling looked like while we were waiting for his flight to leave: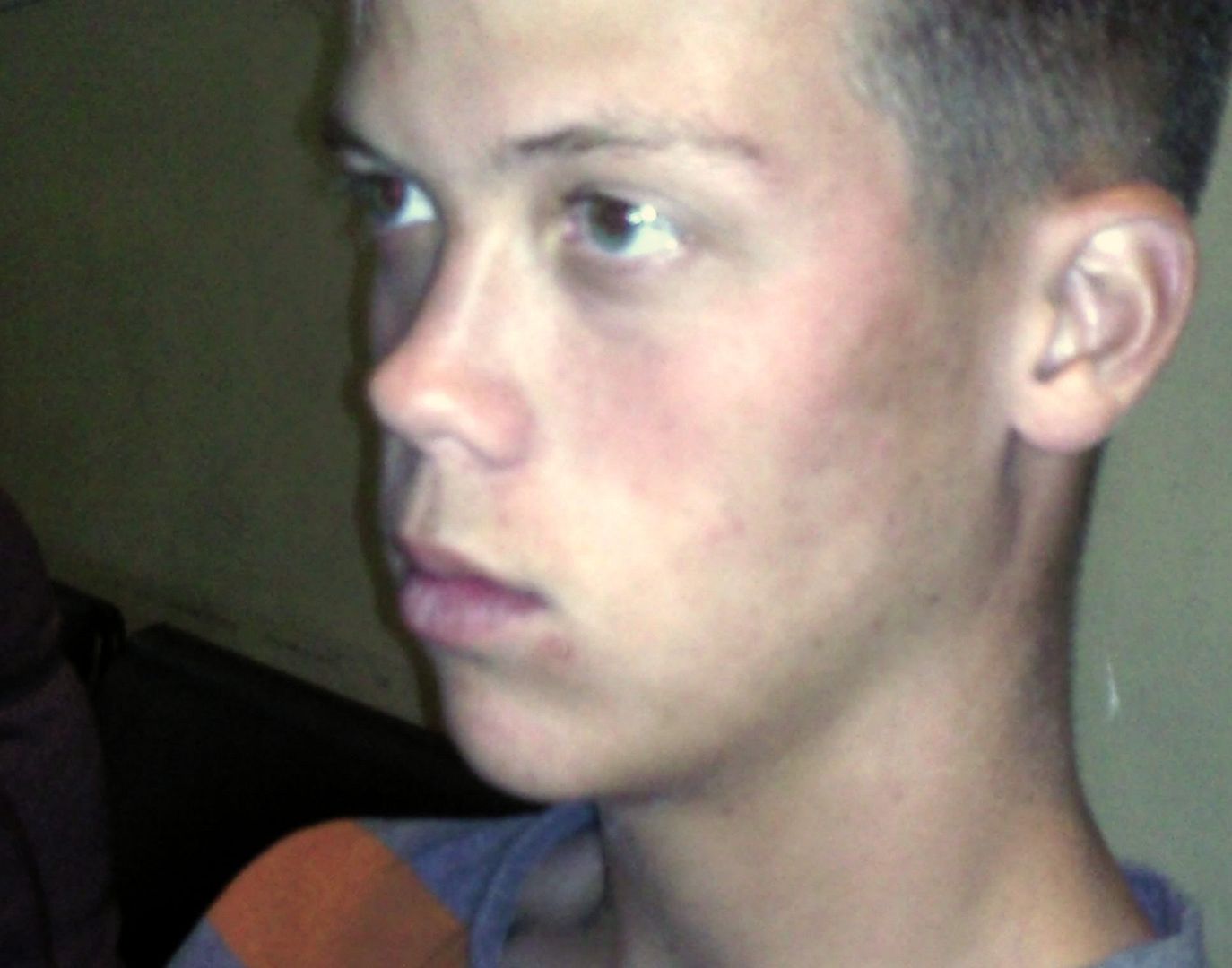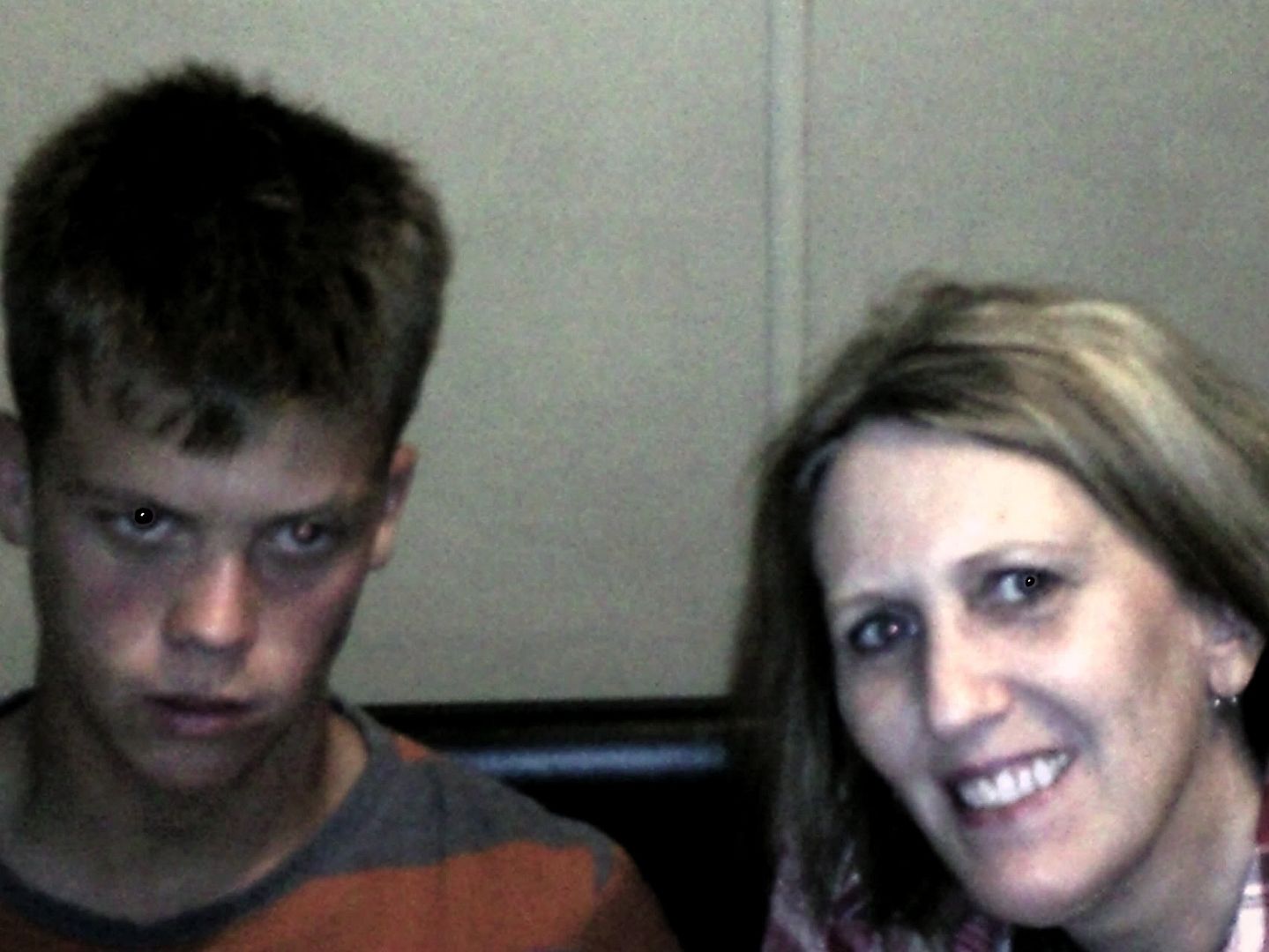 I couldn't get him to smile for anything! It used to bother me when he would do this, but now I just laugh and let him enjoy his misery alone.
I do feel bad for him. I know it's hard to be so far from everyone he loves. His job is hard, and his leaders are hard on him. He can't see it yet, but he is growing. I already see so much change in him. He is becoming an amazing person who makes his mama proud.
She just wishes he'd smile more. Then he'd be perfect.