He is the biggest reason I am looking forward to moving in with my sister.
Not only is he a laugh a minute,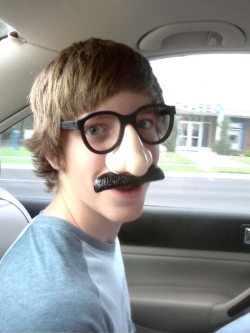 He's totally cool...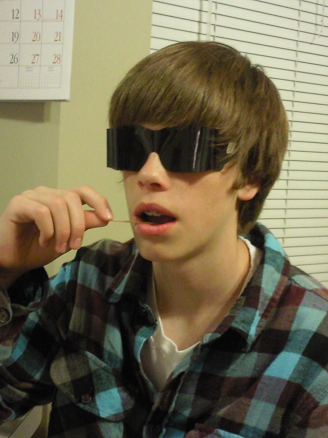 And fun.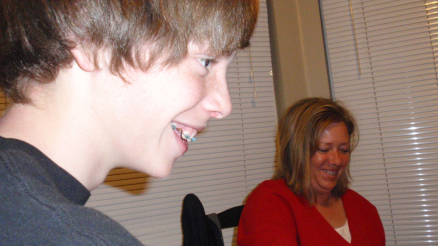 Unless he hasn't eaten. Then he's grumpy.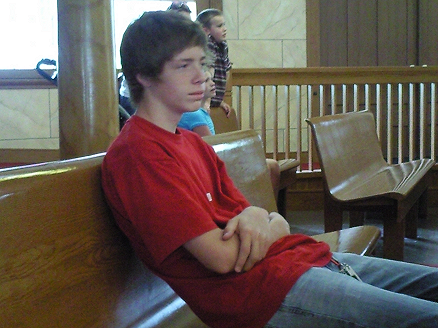 He loves the outdoors,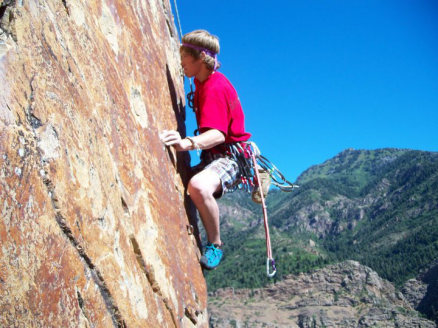 and teasing me when I try to take his picture.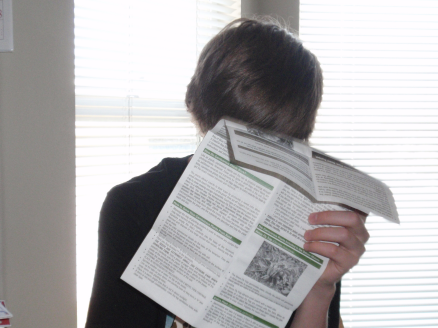 After these boys,
I love this boy the most.