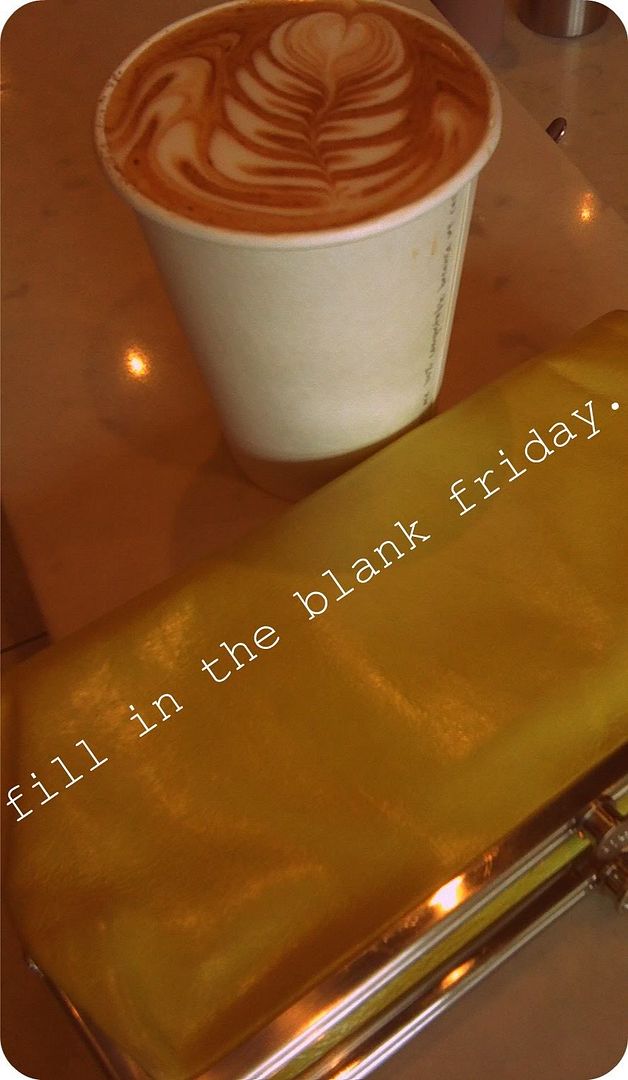 It's time for tonight's blanks. If you want to play along, visit
Lauren
at
the little things we do
. While you're there, don't forget to become a follower...she's loads of fun!
The first thing I do in the morning to start the day is
turn on the computer on the way to the bathroom. Then I let the dog out, and get a glass of ice water. Weird, huh? But I wake up craving water.
Today I wish
I hadn't gained so much weight this past year. I allowed myself to drown my sorrows in food and that was just stupid!
If I had an extra $100 in my bank account today I'd
buy a pair of jeans, then I'd leave the rest in there for a rainy day.
Tomorrow
I move to Utah! Yippee!!
Two things that don't go together are
texting and driving. Please people...stop it! No matter how good you think you are at doing both at the same time, you're not. You're going to hurt someone eventually.
Something I can never pass up at a grocery store is
a Lindt Lindor mint truffle. I adore those candies.
The last time I tried something new was
hmm...
I'm drawing a blank...does planning to pull a trailer count? I've never done that before.