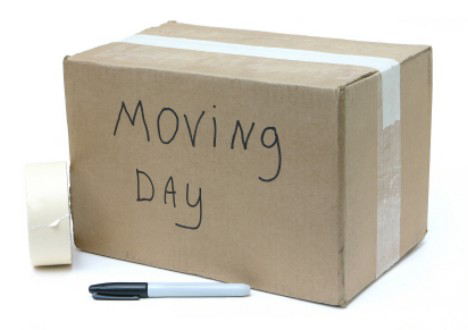 I hope you'll forgive my absence the past few days. I have been ill again and though I'm doing a bit better, I still feel crummy.
I have two days to recover, then Becky and I are traveling to southern Utah. The family is gathering together to move my mom out of her house. She is going to live with my brother. I'm anticipating moving a lot of boxes and furniture. Even though mom won't be living on her own again, she can't seem to part with anything she owns. So we'll be putting most of her belongings into a storage unit. Then the rest will be loaded up to go to Gary's house.
I'll be honest with you. I'm not excited about this weekend. Not only do I not feel well, but my mom lives in the same town as Daddy-O. I am dreading the thought of going 'home' and not being able to 'go home'. Memories of my marriage and my sons are on every street corner. I really miss those days, and I'm still wondering if I'll ever be as happy again.
Anyway, I'll be gone from my computer and thus this blog for about a week. I sure hope you'll get along okay without me. *wink*