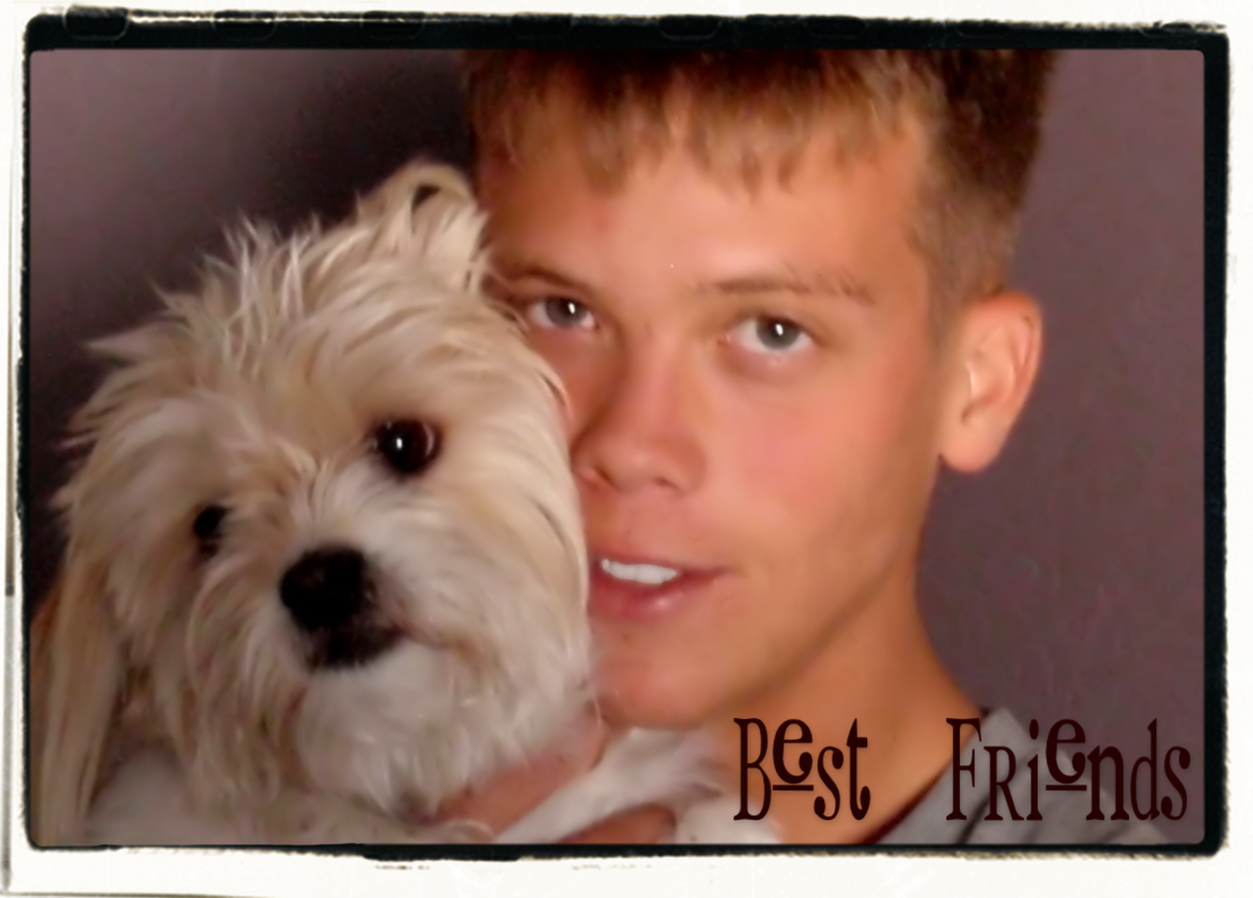 I've been busy packing today. The more I pack the more excited I get about this move.It's time to start another phase in life. I am leaving a healing period and moving towards rebuilding and I'm thrilled.
I love Utah weather and can't wait to be back there! Nevada was busy trying to change my mind today. We had wonderful thunderstorms all day... It just kept raining. I was afraid the pool was going to overflow! I think it was trying to tell me Utah isn't so great. But it is. Sorry Nevada.
My bedroom is currently a wreck. I have piles all over. They don't seem to make sense...but to me they do. It's fun to pull everything out of the closet and revisit loved belongings that somehow get pushed to the back and forgotten about.
Tomorrow I'll pack pictures, books and collectibles. I'll mull over each one and ponder the memories they represent. I love the past. But the future is exciting too.
This past year has been difficult, but I know happy times in store for me. I can't wait to see what surprises life brings me.
The above picture has nothing to do with this post, but it's cute, so I wanted to share.