After a long week of moving my mom, I'm back home. I am exhausted, but thrilled with the way things went. I took lots of pictures, and will share them soon. But first I want to tell you about my nice surprise.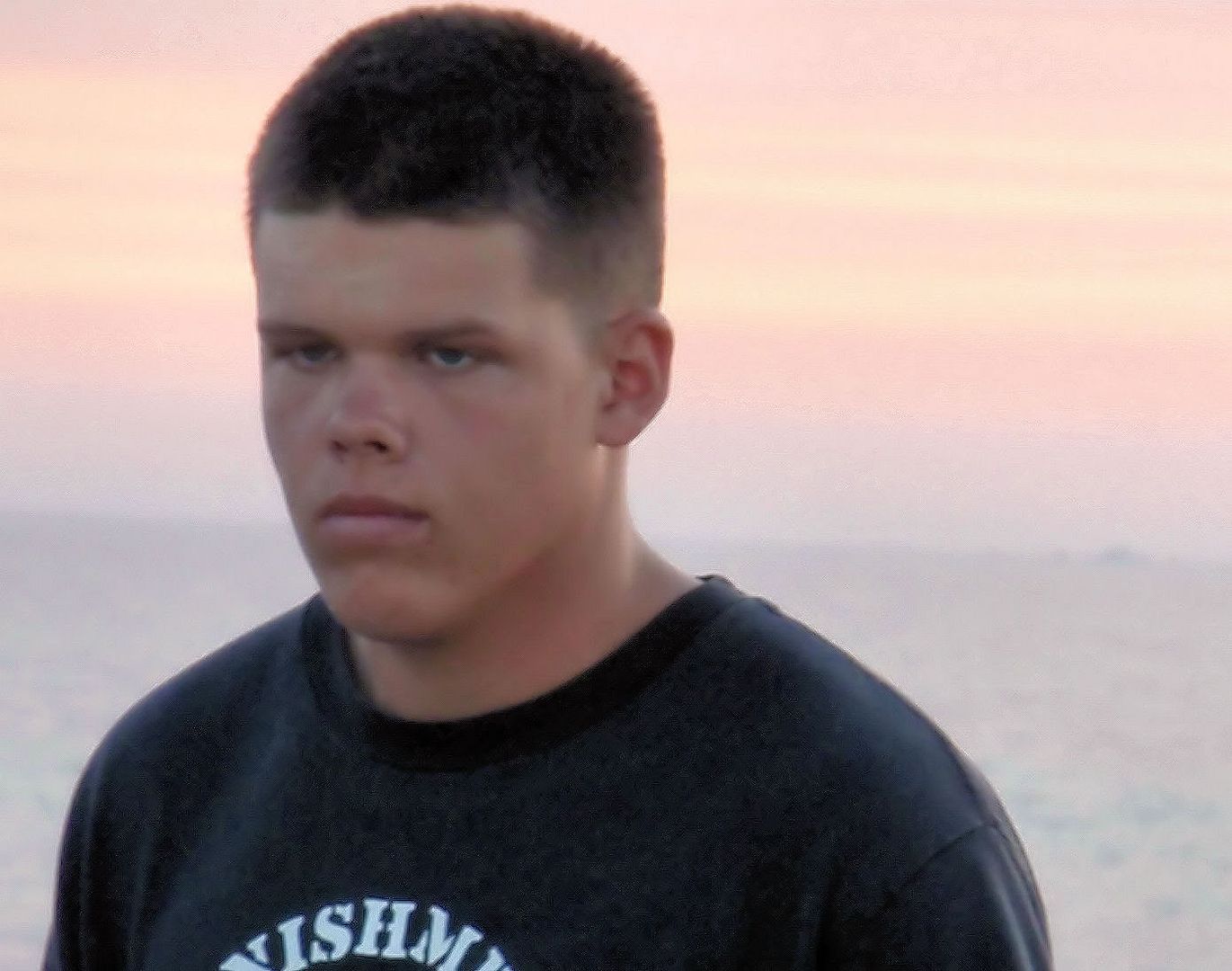 Saturday morning, I received a text message from PJ. All it said was "Hi mom". I replied with "Hi PJ". Slowly, it dawned on me...my boy couldn't have his cell phone with him on deployment...so...how...on...earth... did he just text me??
He is back!
He's been deployed aboard the Navy ship, USS Peleliu. He wasn't scheduled to come home until after the first of the year. I've been so sad he wouldn't be here for Christmas, and I was puzzled when just last week he told me not to send him any more mail. Suddenly, it all made sense.
I know he wasn't in Afghanistan, and thank heavens for that! But being part of a MEU (Marine Expeditionary Unit), they can be called upon to offer support anywhere at any time, so it's still a worry to have them out there. It was nice to be able to breath relief he is back in the country.
The rest of the MEU has not returned yet. PJ was chosen to come back early to make preparations for the homecoming of the remainder of the MEU.
When he arrived back in San Diego, somehow he lost his wallet. He was smart to carry his military ID and some money in his front pocket, but his wallet contained his driver's license. That has caused a lot of panic as he needs to arrange for and provide transportation for the Marines when they return. Thankfully, with the help of a friend of his dad's, he was able to obtain a driver's license today. He is more than relieved.
The best part of PJ's surprise? It's looking like he and Gus will both be home for Christmas, AT THE SAME TIME! My heart fills with joy whenever I think about it!