I've always been envious of those who have housefuls of heirlooms from their grandparents or other relatives. The hand-me-down antiques and small trinkets fill their homes with history and heritage. There is something about the old that adds warmth to a room that something new can't do.
My father's parents were very poor. They were a close knit and very happy family even without having much. My grandmother died at age forty eight, the month before I was born. I ache to know about her. I wish I could have sat in her lap and listened to stories of when she was a young girl. I long for something tangible to connect me with her.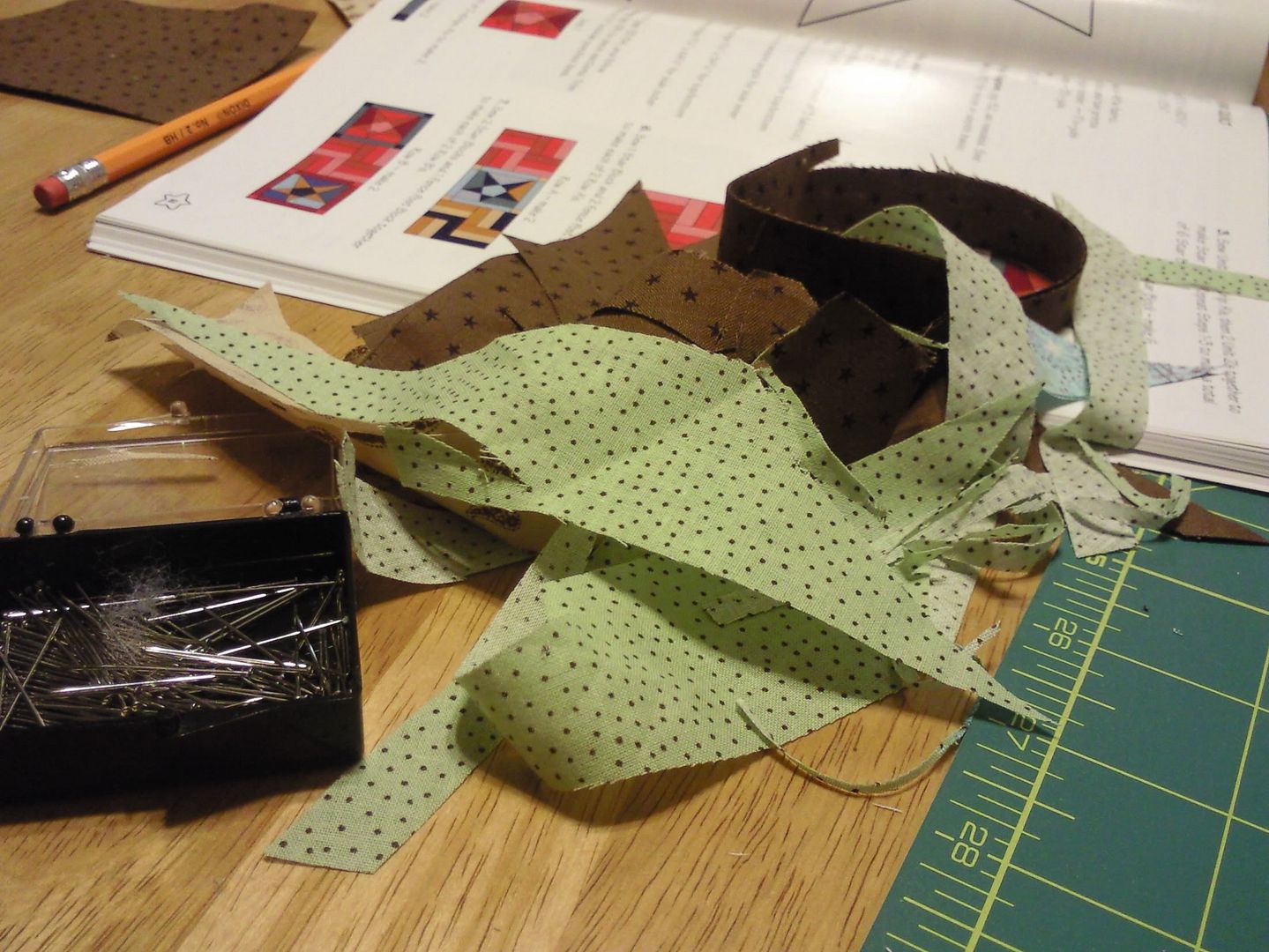 I was very close to my mother's parents. I adored my Grandmother but didn't get to see her often. She lived in Illinois and we were in Utah. We kept in touch through the mail. From her, I learned the dying art of letter writing. I still love when I receive a real stamped letter! It means so much! When she passed away, I was fortunate to be given her wedding rings, as well as a couple pieces of furniture from her home. I cherish those items! When I touch them, it's like I'm touching her.
I wonder sometimes about the grandchildren I hope to have someday. I pray I'll live long enough to watch them grow, and that we will create special memories like the ones of my grandmother I hold so dear. I often wonder what I could leave to remind them of me, and how much I love them.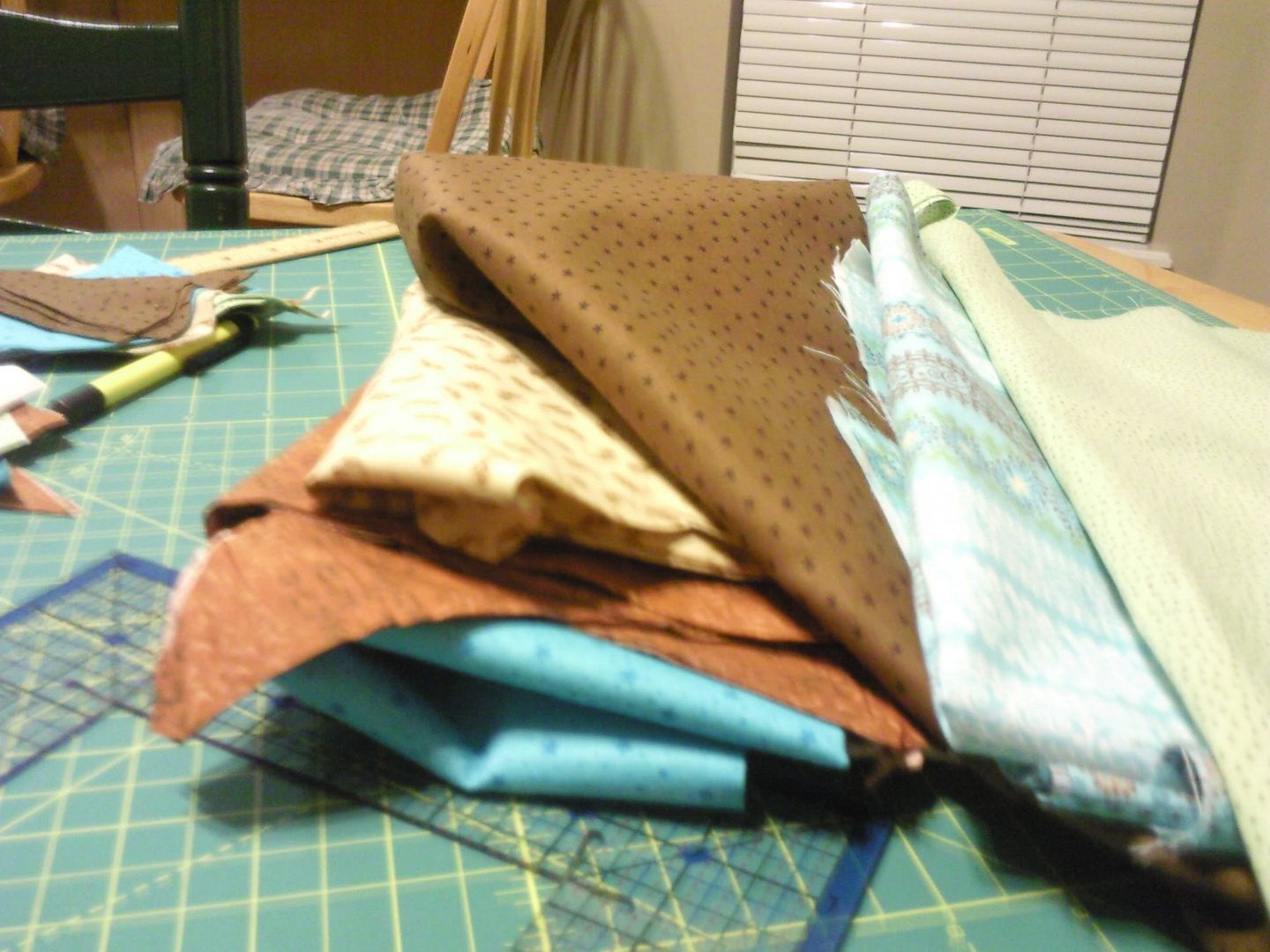 Something I've longed to do is learn to quilt. Making a quilt for each of my grandchildren to wrap around them and keep them warm would mean so much to me. But I've never had the nerve to try to learn how to piece a quilt before. I talked to Becky about it recently and she jumped right on it.
She found a beginner quilter book, and took me shopping for fabric. When we came home, she made me start cutting the fabric right away. I would've put it away for another day, but she insisted I get started immediately. I love that about her.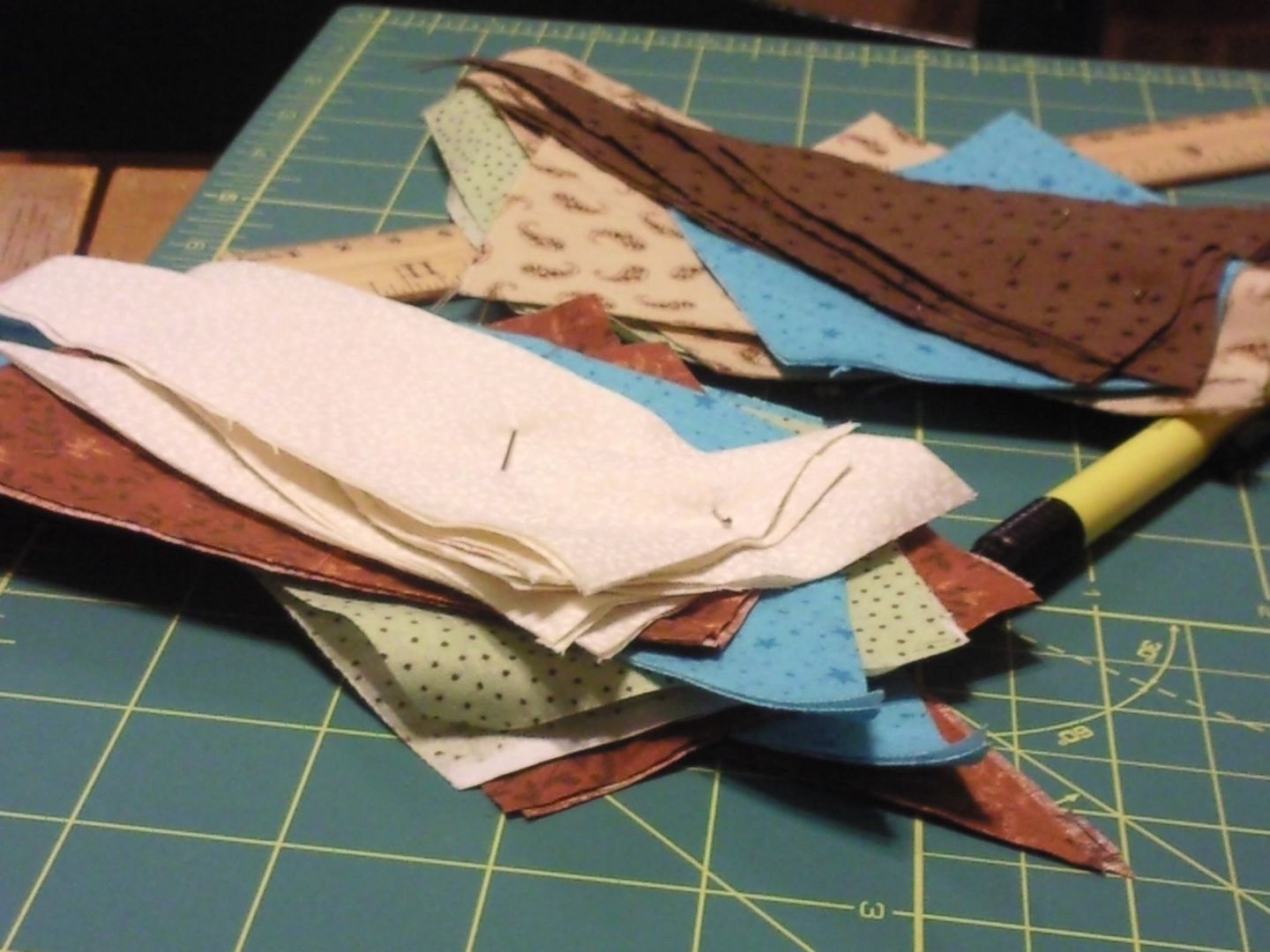 The timing isn't great. The holidays are coming up and there is so much to do. I have put away the fabric until after Thanksgiving, but I plan to get it out and continue cutting my pieces during December. I am excited to start on this wonderful project!
Now, I just need my boys to get busy, finding wives and making babies so I'll have someone to give my quilt to!