The physical part of moving mom was much easier than I had anticipated. All my sisters and my brother came, some with their kids. We had plenty of strong bodies to lift and carry all the boxes and furniture.
Mom wanted to take most everything she owns with her. At first I was concerned about that, as she will not be living on her own again, so why did she need her dishes? But the reality is, it brings her comfort. I know first hand what it's like to leave my home behind and truthfully, I wish I had brought more with me.
My little sister, Valerie arrived a few days before the rest of us. By the time we got there everything was packed, organized and ready to move. When Gary arrived, we just had to load it up. It was so easy! Or maybe it just seemed easy because Valerie and Gary did all the work.
We took a time out, for the girls to make a trip to Starbucks for some female bonding. I think the guys might have felt a bit left out, and I'm so sorry about that. But sometimes, girls just wanna have fun!
I think my mom is relieved to be moving. She was exhausted by the end, but she seemed happy too. After all these years, and the hardships she's endured, she will finally be able to enjoy her days without worry.
My brother, sisters, nieces and nephews too!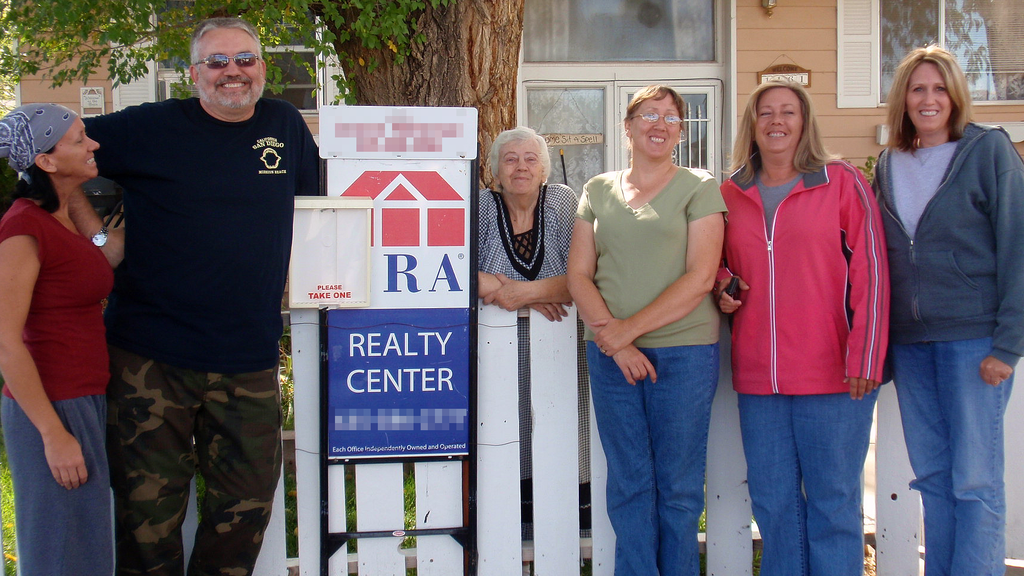 Mom and all her children (Sam, Gary, Mom, Valerie, Becky, Me)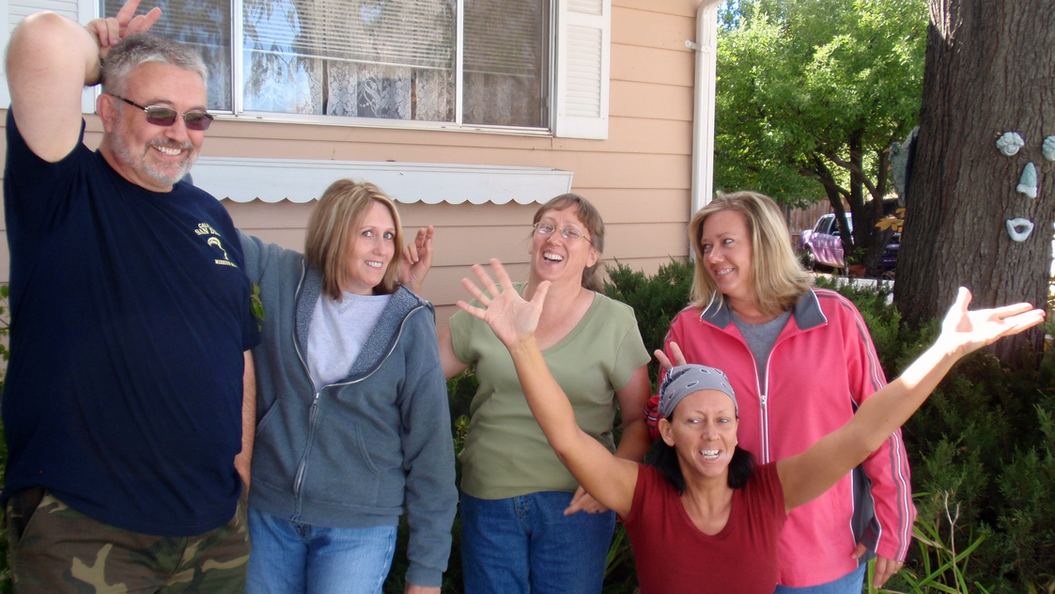 The customary goof picture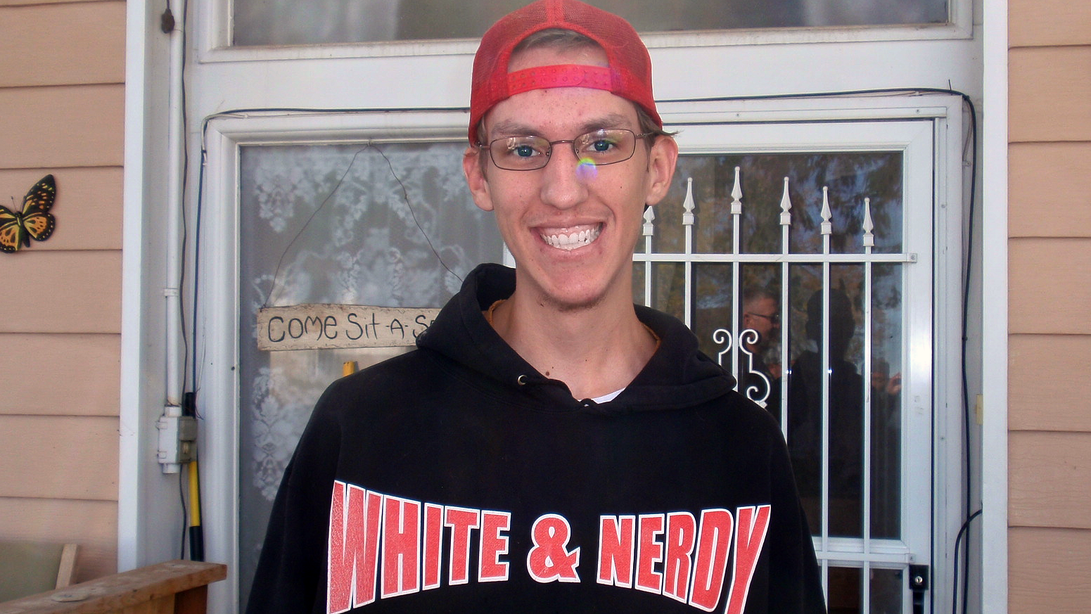 Zachary. I loved his sweatshirt. It was so him!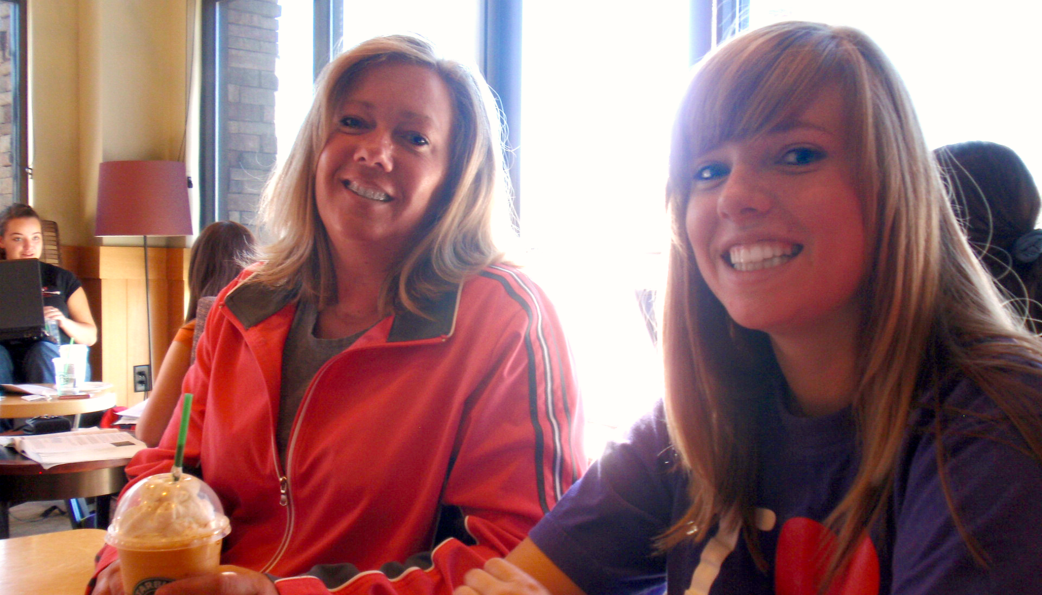 Becky and her daughter, Courtney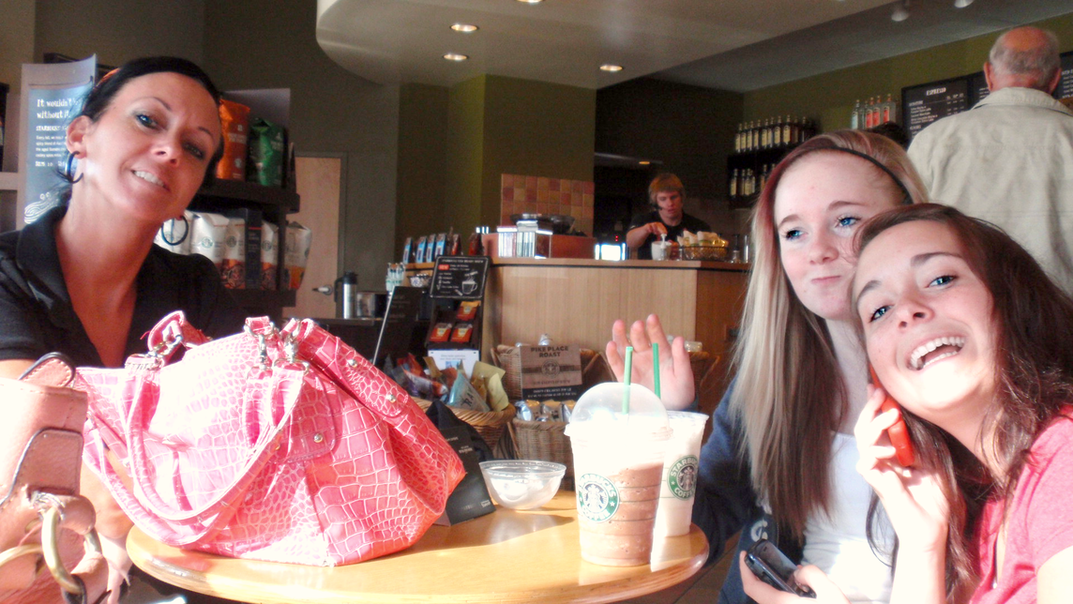 Sam, her daughter Paisley and Paisley's friend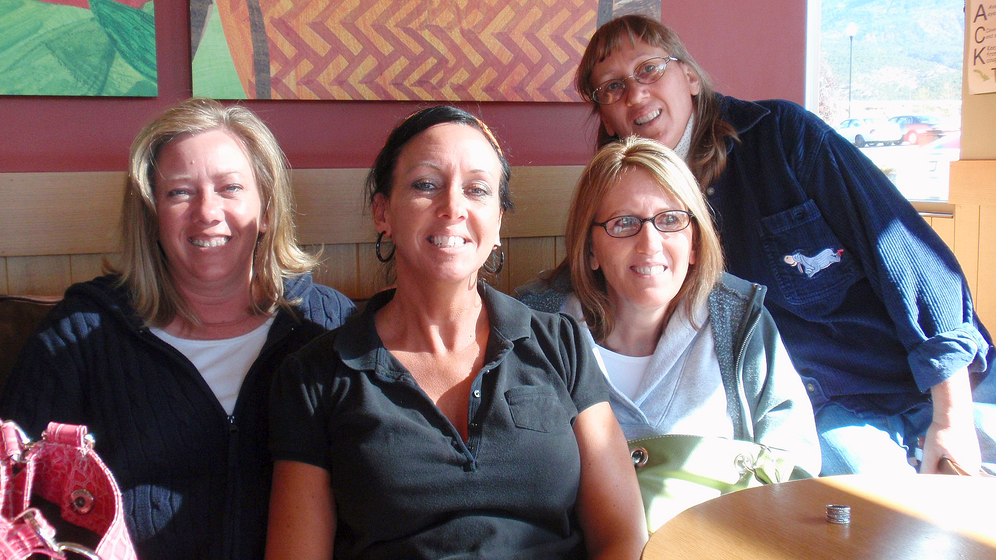 The sisters (Becky, Sam, Me and Valerie)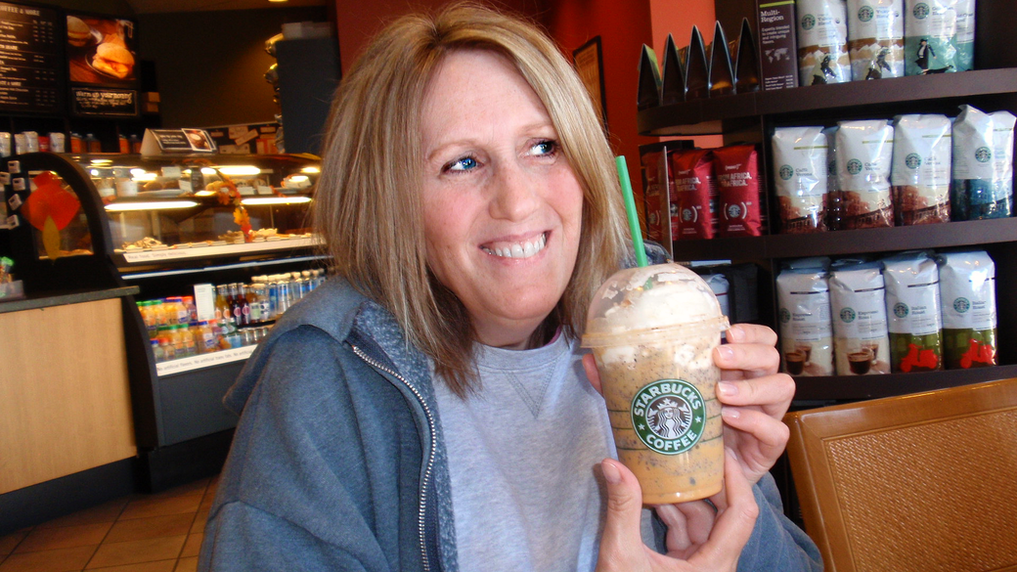 Me. I was thrilled to learn Starbucks can make any of their drinks without coffee. I went for the pumpkin spice frappuccino with extra whipped cream and chocolate chips. It was amazing!
I was determined to get every last bit!