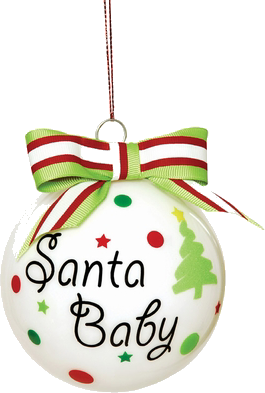 I love Christmas music and have enjoyed hearing different variations of the same songs as I move from store to store in the mall. I happily hum along as I shop for gifts, listening to lyrics of snow, fireplaces, bells and other things Holiday.
I am not picky when it comes to Christmas music. I enjoy everything from Bing Crosby's Christmas Classics to Happy Holidays (A Very Special Christmas Album) by Billy Idol. Throw in a little country with Christmas to Christmas by Toby Keith and I'm still happy.
However, there is one song that I cannot stand. Santa Baby. Whenever it's played I immediately become irritable. It makes me want to lay on the floor and throw a tantrum! It doesn't matter who is singing, I hate it. I can't stand the whiny, 'trying too hard to be sexy' tone of the song. It is unbecoming and trashy.
It seems everywhere I go this season, I have to hear it playing. I can't escape it. Christmas is seventeen days away. While I'll be sad when it's over, it will be a relief to not have to hear Santa Baby for at least another three hundred days or so.