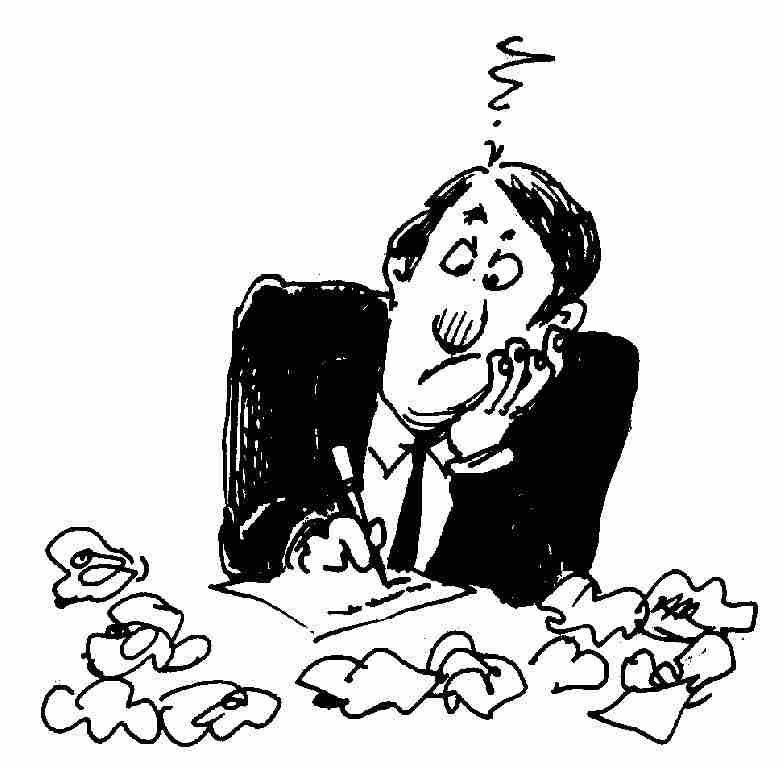 I realize I am the world's worst blogger. It's just that I find myself in a strange place and I cannot find the words to share it. I feel like I'm in a holding cell waiting for my life to start again. Yet, I'm not unhappy and I'm not bored. I am just living a quiet, very simple existence, and while it's working for me, it's not giving me much to talk about.
I really hope you'll stick around. I'm probably just going through a writer's block, or I'm tired or something. Even though I'm not very good at it, I love blogging. I'm just stuck. Thankfully, tomorrow is Fill In The Blank Friday, so it will be a no brainer to write then.
So please, forget about all the nonsense I've put up here today and come back tomorrow for a regular post. I really do love and appreciate you for coming here at all.