I was able to spend a short but meaningful seventeen hours with my boy this past weekend. I love being the mom of this amazing child.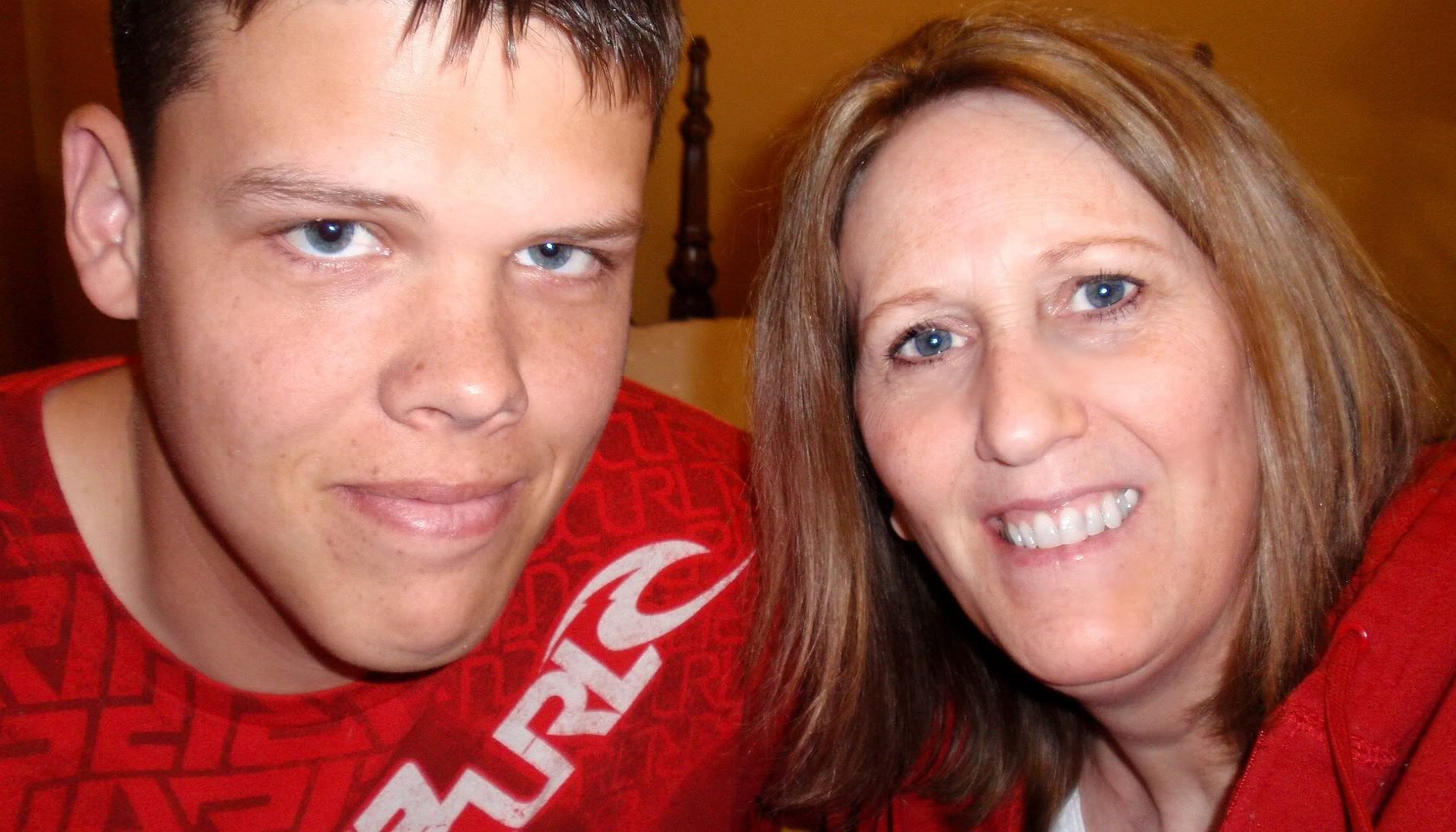 We were finally able to exchange Christmas gifts. And, I was able to get to know his friend, P, a little bit better. I really like him and I'm thankful my boy has a good friend like him.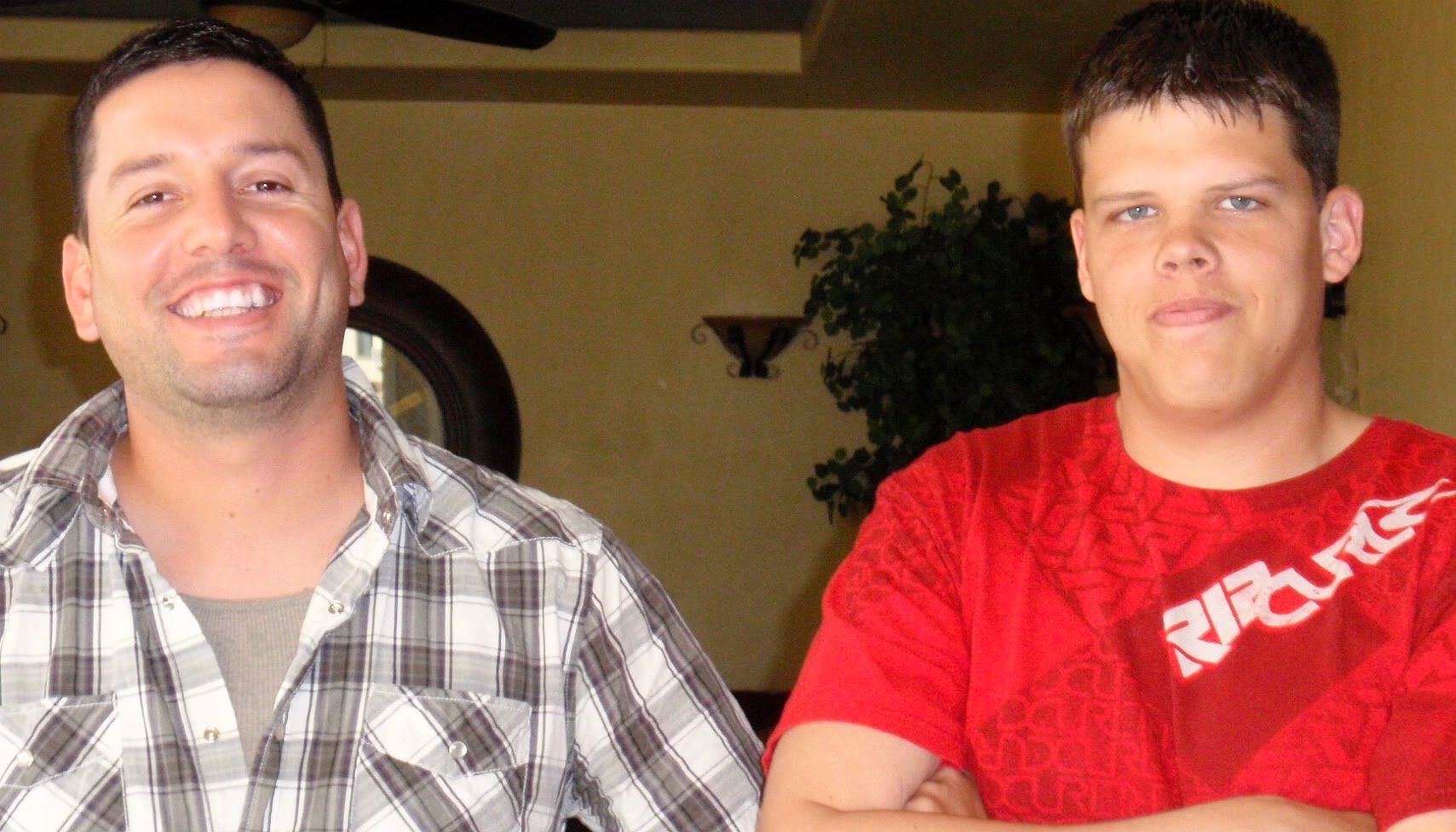 Saying goodbye was hard. I didn't want him to leave so soon. I'm sick of being without my kids. I'm tired of being alone. I put on a happy face (most of the time) but I'm not happy. At all. I want to be with my family.
I don't think there is any way to accept losing my home and my family. Especially after so many years. They were my whole world and it seems in an instant it was gone. I realize my boys would have left home anyway. But it wouldn't have been like this. They would have come back. Now there is no where to come back to. They visit me at relatives homes. It's appreciated, but not the same. We hurt whether we are together or apart, and I don't know how to fix it.
Seeing them is so bittersweet. My heart fills with joy when I am with them, but when they leave again, depression moves in. I wonder how this will end. I don't think a happy ending is in the cards for me.
Please don't be sick of these unhappy posts. They may not be fun to read, but it's real life. It takes a very long time to heal sometimes. I'm doing my best. Honest.