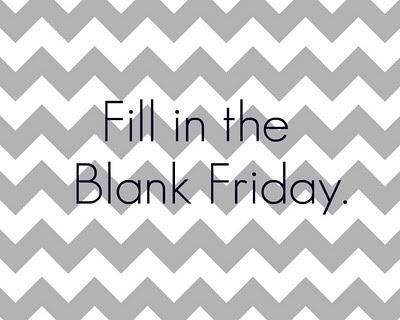 I am currently obsessed with
Million Dollar Listing. I thought I would hate it without Chad, but I am really loving it. When they show the flashbacks, I realize how annoying he really was. I love the new Josh! He's sweet and spicy.
Today I am happy because
I got enough sleep last night and because I talked to both my boys and my bestest friend today. I couldn't ask for more.
The age I am is
47
and the age I feel is
younger. I can't really put a number to it, but I am feeling healthy and happy.
My favorite place is
at the kitchen table, playing games with the family. We have more fun there! It's really helped me to become closer to my brother in law and nephew.
Something I have been procrastinating
is exercising. I have the best of intentions, but I can always find a reason not to. I know I need to get out and move, but it's so hard to get started.
The last thing purchased was
nail polish. I am addicted to buying new polish every chance I get. It's cheaper than a pair of jeans, and it makes me feel feminine.
The thing I love most about my home is
my bedroom. Since I am staying with my sister's family, my bedroom is my own. I love hiding in here and dreaming about my kids and what the future will bring me.
If you'd like to fill in your own blanks, visit Lauren at
the little things we do
and link up!