Did you get an invitation to the Royal Wedding? I've been camped out by the mailbox waiting for mine to arrive, but it seems I wasn't on the Royal list. I didn't really expect to be, and, honestly even if I had been sent an invite, I couldn't afford to travel to London and I doubt I could have acquired a passport by then either. But it's fun to dream.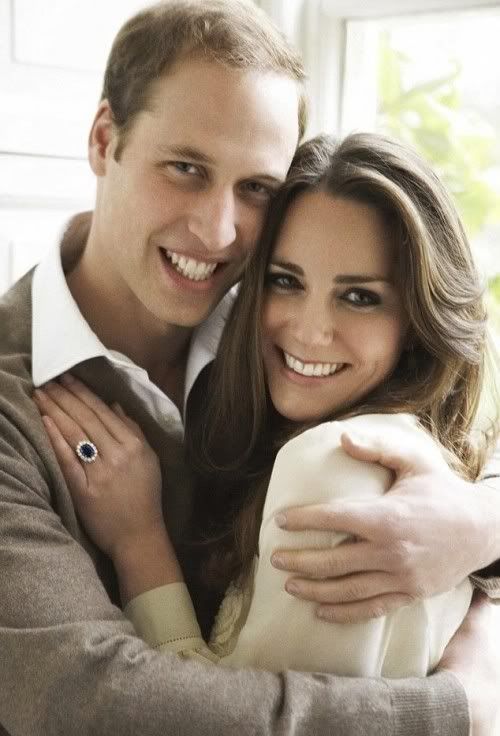 I'm quite excited about the wedding. I remember watching Charles and Diana's wedding back in 1981. I stayed up all night watching the coverage. I was fresh out of high school and filled with happily ever after dreams for myself, which made seeing their wedding even more magical. I was in love with Diana's puffy ivory dress with the twenty five foot train. It was spectacular!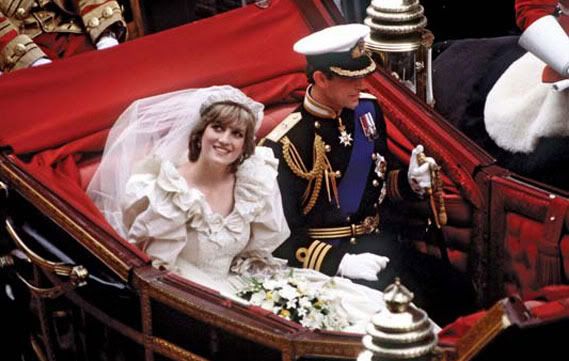 Diana and I both gave birth to two boys, and my mother in law didn't care for me anymore than Diana's did for her. I wasn't as beautiful as her, but I was just as shy. Unfortunately, her marriage ended. I can't help but wonder if my school girl expectations of their marriage spilled over into mine, causing a similar ending to my own fairy tale.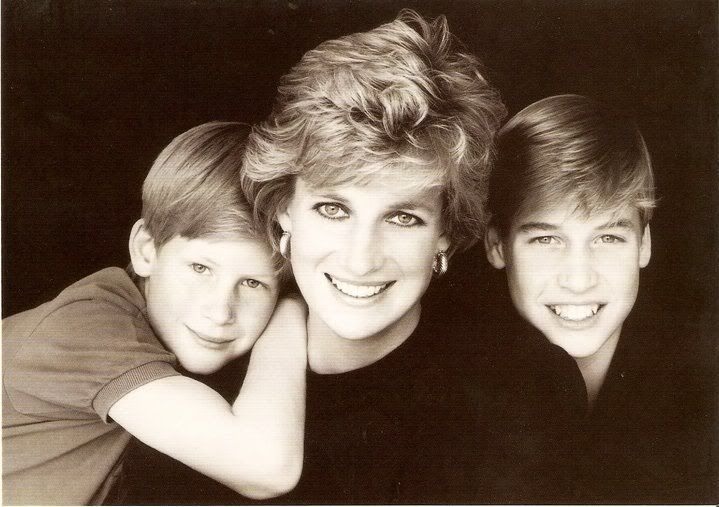 I think it's tragic for William to not have his mother with him on his wedding day. I can hardly wait for my boys to marry! I bother them about it almost every time I talk to them...perhaps that's the reason they don't call as often as they used to.. But that aside, I have been thinking a lot about Diana since Prince William announced his engagement. The mother in me aches for her to not be there to witness her beloved son's wedding. I imagine a part of his heart will feel grief on his joyous day.
I am hoping William's wedding will be televised as his parent's was. I am planning to stay up all night, watching every shred of coverage I can find. I want to be in attendance, even if only through the tube. I am excited to see how it is both similar as well as different from Diana's wedding. I can't wait to see the streets lined with people hoping for a glimpse of the Royal's. I am excited to see Kate's choice of wedding gown and how they 'modernize' the event. I want to hear the music and the vows. I want to see the Queen, Charles and Camilla, and especially Harry. I want to hear the back stories. I want to soak it all in.
Even after all I've been through in the past two years, I still believe in fairy tales. I'm still hoping for my own happily ever after... with a prince of my own.