I wanted to share some of my favorite things with you. I think it's fun to hear what someone else can't live without. Sometimes I can identify with it, and sometimes not. Here are mine. They might not be new finds, but they each make my life a little bit happier.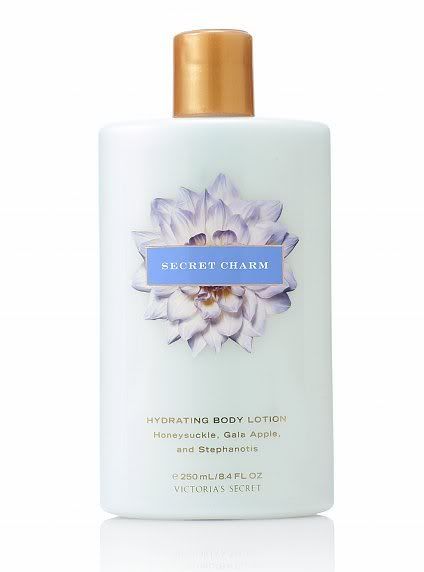 First up, Victoria's Secret lotion, body wash, body butter and body spray in Secret Charm.
Nothing makes me feel better than starting the day smelling yummy. The lotion and body butter leave my skin feeling soft while the spray leaves a hint of scent for the entire day. It thrills me when I'm told I smell good, and that happens often with this fresh scent.
Next, Biosilk Silk Therapy.
It feels like baby oil when it pours out of the bottle, but as I put it into my hair, the oil feeling leaves, and softness replaces it. My hair is very dry, but after using this leave in treatment, it feels and looks healthy. I couldn't live without it.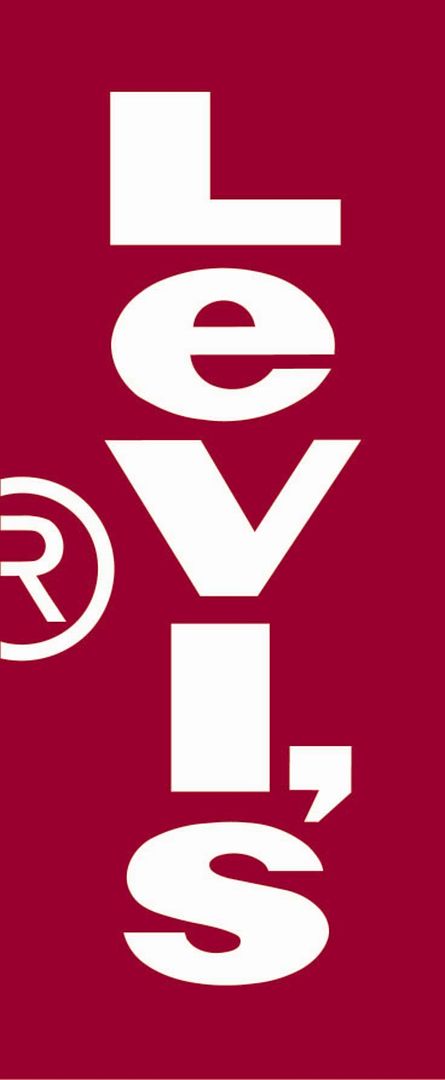 All my jeans were dirty the other morning, so I pulled a pair out of the drawer I hadn't worn in a while. I sort of out grew them last summer and didn't think I'd be able to button them up, but I was desperate, so I tried. I was surprised and delighted they not only buttoned easily, but they fit great! It seems I lost weight and didn't even try! It's nice to wear my favorite jeans again. I'm a Levi's girl. I love not only how they fit, but how they soften as they wash.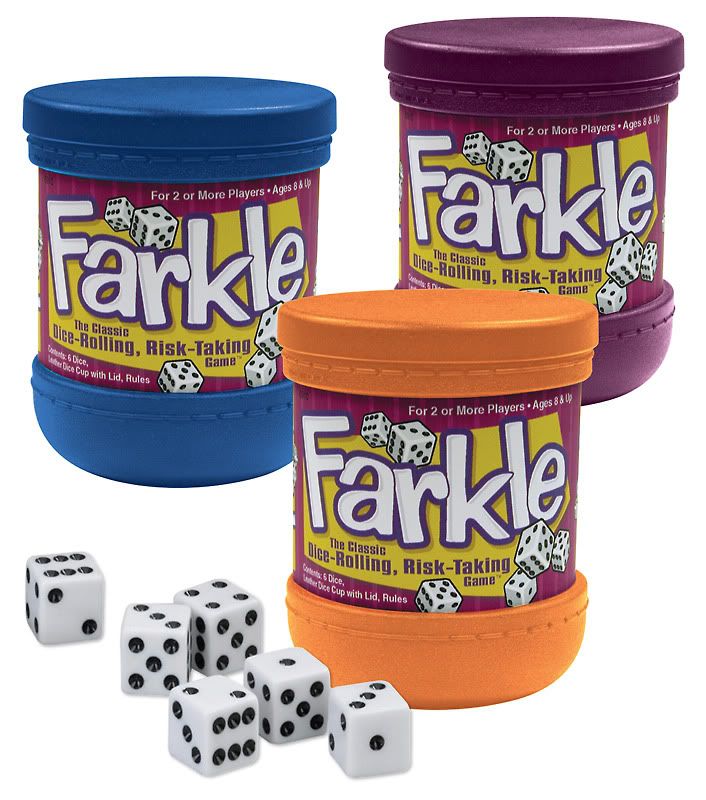 Several times a week, we turn the television off in the evening and play a game or two of Farkle. It's a dice game where you can play it safe, or take your chance for the big score. I really enjoy it because it's so easy to play. I don't have to think a lot. I just roll my dice and see what comes up!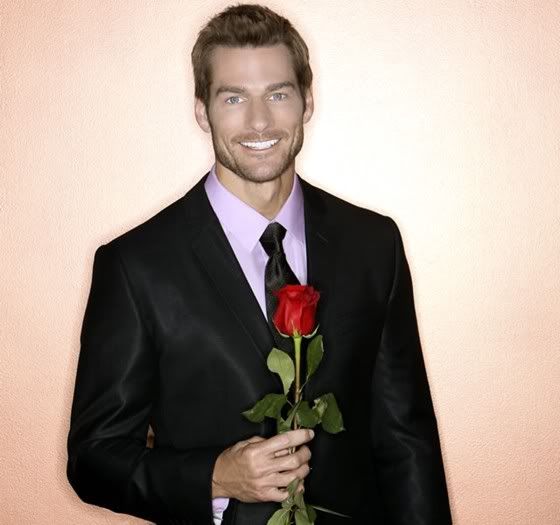 Don't hate me but I LOVE The Bachelor/Bachelorette. I try to watch every season and I let myself believe the love story that unfolds throughout the weeks. I love reading the spoilers and getting involved in gossip. I cheer on the 'good' girls and boo the 'bad' ones. I can't help it. I'm a sucker for love and I've said it before, I truly believe in happy endings.

A new television program I'm loving this year is Harry's Law. It stars Kathy Bates as Harriet Korn, a well respected attorney who sets up shop in an abandoned shoe store. She learns everything happens for a reason as she settles into her new neighborhood. You can find it on NBC, Mondays 10/9c.
Finally, I love the CD, What I Love About Sunday. I've owned this for a few years, but rediscovered it recently while looking for a different CD. It's a compilation of popular country songs with a spiritual message. Tim Mcgraw, Randy Travis, Billy Dean and Wynonna Judd are among the artists highlighted. I play it over and over, never tiring of the music or the message.
There you have it. These are some of the things currently making me happy. Of course, it's not a complete list. Nothing makes me happier than my boys. You probably already knew that.