I've been sitting here for more than an hour trying to come up with something interesting to write. I just can't think of a single thing. But I don't want to let another day go without positing something so I've decided to share the next six random thoughts that enter my brain. I'm warning you...this is going to be great fun. Yep.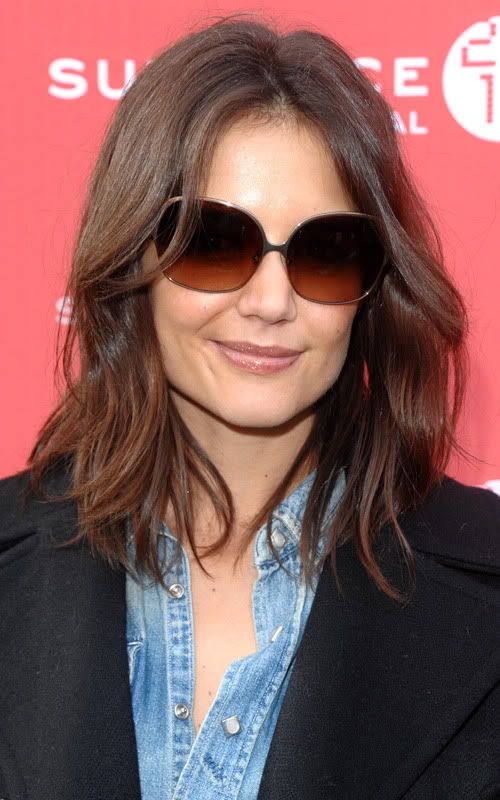 1. I've been catching up on the latest Jimmy Kimmel episodes on Hulu tonight. Last Friday he had Katie Holmes on, and I'm sorry but I enjoy her. I know I am well within the minority on that, but I really like her. I think she seems really sweet, HOWEVER, the girl really needs to hire a stylist. She dresses so boring and frumpy. Please Katie... hire someone to help you. I'm pretty sure you can afford it.
2. Jimmy Kimmel had the most hilarious clip on the same episode. If you watched Celebrity Apprentice, you might have seen MeatLoaf's screaming fit this past Sunday. JK put the entire rant to a Bugs Bunny/ Yosemite Sam cartoon and it is hilarious! Check it out
here
.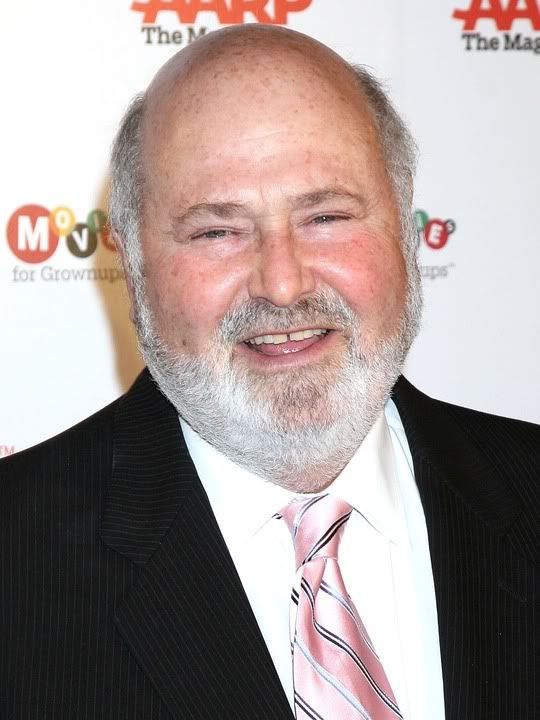 3. We watched The Bucket List on television tonight. When it ended, Becky asked if Rob Reiner died. Greg assured her he had, then they had a long conversation about how sad it is because he made really good movies. I didn't remember him dying so I looked it up online later, and I couldn't find anything about it. So hopefully he is alive and well and still making good movies.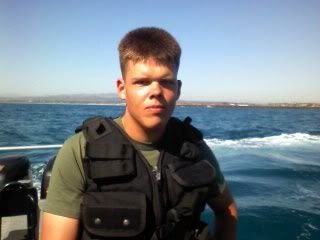 4. PJ only has two months left before he leaves the Marine Corps. At first I was disappointed he wasn't going to stay in at least another four years, but now I'm excited for him. He wants to stay in California and is determined to make it work. He's been lucky enough to find a great place to live at a really great price so that gives him a good head start. I'm so proud of my boy. He's been a good Marine and he deserves to get out and enjoy life while he's young.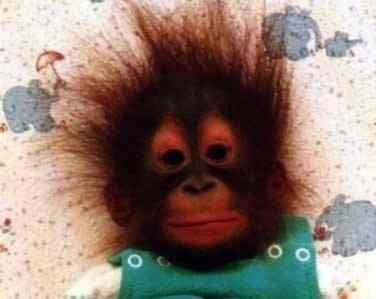 5. I need my hair cut and colored in the worst way. It looks so awful that it's beginning to affect my mood. I hate that. I need to find someone new to go to as I can no longer justify traveling four hours to have it done by my favorite stylist. It's just so scary to trust someone new! I know it's only hair, but I couldn't bear a bad cut right now..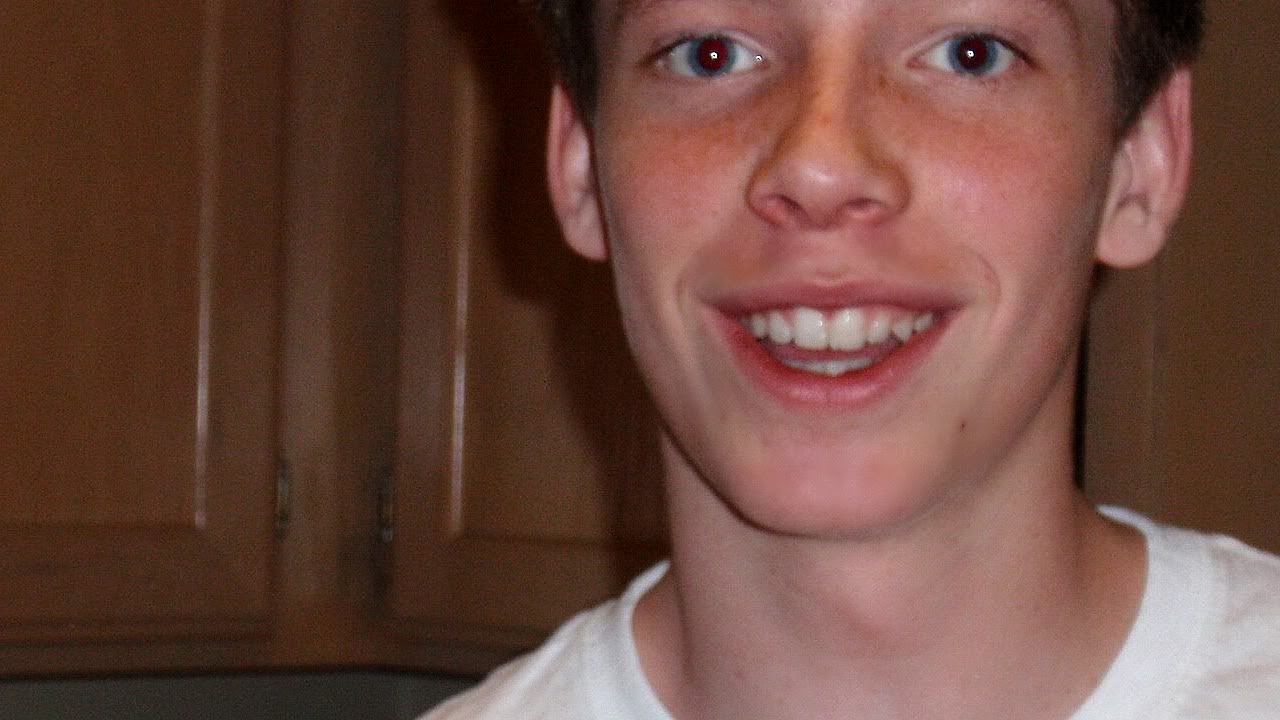 6. Trey's junior prom is coming soon. He is taking his girlfriend of the past few months. Neither of my boys dated during high school and as a result they didn't go to prom. I can't believe all that has gone into getting Trey ready for his. He and his mom have rented the tux, bought new shoes, ordered flowers, bought tickets, ordered pictures, planned a day date, and made reservations at an expensive restaurant for dinner! All his date has had to do is buy a dress and order a boutineer. Trey's date is one lucky girl. I hope she realizes it.
Well there you go. A peek inside my brain. I wonder if it's what you expected?