Yea! Fill in the blank friday is back! If you want to play along visit Lauren at
the little things we do
.
People always tell me I look like
a scary witch. Just kidding! I sometimes hear I look a bit like Diane Keaton, but only when I'm wearing glasses.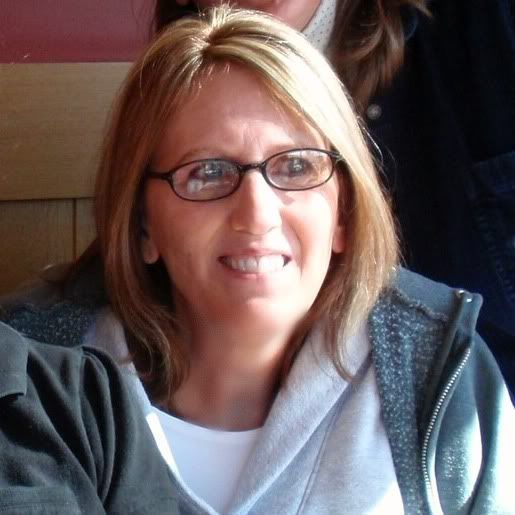 A little bit?? No?
Friends don't let friends
get involved with Arnold Schwarzenegger. I am cracking myself up tonight! Okay, I'm not that funny...anyway,
friends don't let friends
be alone in any situation where they need someone to have their back.
A sunny day is perfect for
other people. I prefer the clouds myself. But I suppose a sunny day would come in handy for hiking, golfing or any other outdoor activity.
My favorite accessory is
a cheap ring I bought at American Eagle. I know it was mass produced and everyone probably owns one just like it, but I really love how it looks and fits.
If I could afford it
I would buy a home on both the east coast, and the west coast and spend my year flying back and forth seeing my boys.
The cure for boredom is
a good movie and yummy snacks. Or, perhaps a nap would do it.
I am currently 'in like' with
Hulu
,
dreyers fruit bars
(especially pineapple), my newest nail polish (it's a very pretty pink...perfect for summer), the rain we've been having for the past four days, and the Disney movie,
Tangled
.