I spent time at the Salt Lake City International Airport last night. I love the bustle of airports...the more crowded the better. It seems there is always something interesting to see and last night was no exception.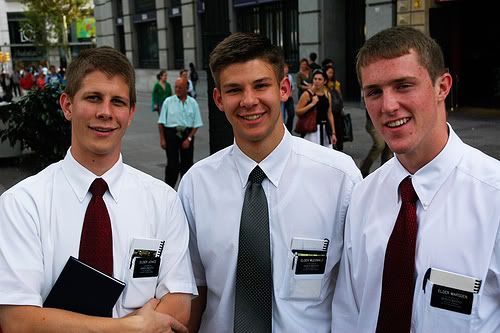 I saw a group of about fifteen Mormon missionaries, with serious faces and fear in their eyes, lined up to board a flight. I don't know where they were going, but I recognized the uncertainty on their faces. It made me smile.
I saw a crowd of rowdy people with posters waving excitedly and gift bags sitting close by as they waited for a group of kids to come in from Northern Ireland. They belonged to an exchange group of some sort and were hosting the Irish kids for a couple of months. I heard the cheers as the Irish kids came off the plane.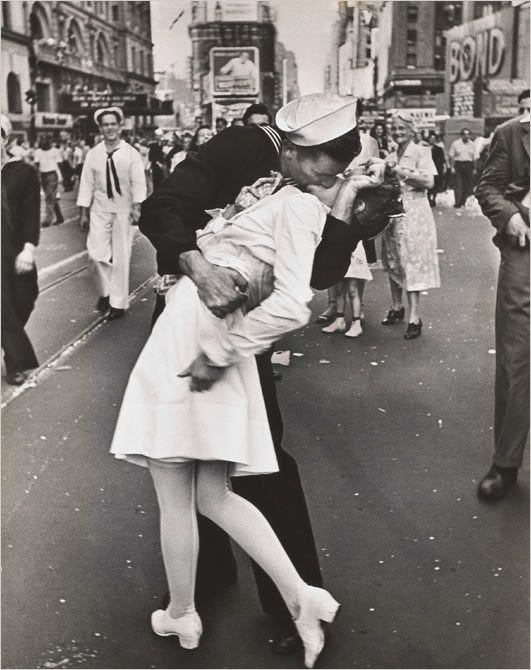 I saw a Sailor, in full uniform, walk quickly toward the girl he loves. I saw him pick her up and twirl her around as he kissed her. I felt tears spill out of my eyes. Those military homecomings always get me!
I heard applause as a small army group walked through the airport. I joined in to show my support and gratitude. I saw their smiles and their pride. It's such a small gesture, but it means so much.
I saw a family welcome home a daughter. As she came into the terminal they grabbed her, and all four jumped up and down, arm in arm, screaming with happiness. I wish I knew their story.
I saw three Mormon missionaries return home to their waiting families, after serving two years for their church. The family members were thrilled to see their boys. The boys were happy but uncomfortable. It takes time to adjust back into real life.
I saw a father hug his daughter as his eyes filled with tears. I heard security ask everyone to move as to make room for those arriving from their flights. I heard a newborn baby cry. I felt ice cold water hit my face as I bent to drink from a fountain.
I recognized a couple from my hometown. They wouldn't know me, so I didn't speak to them. I wondered who they were waiting for. I spent a few minutes remembering my encounters with them while I was growing up. I was terrified of the husband. Ha!
I watched my niece as she saw her old friend arrive from Russia. I saw the excitement as her friend saw her. The hugs, the shrieking, the happiness. I saw tears in my sisters eyes, as she witnessed the love the Russian friend has for her daughter.
It's what I love about airports.