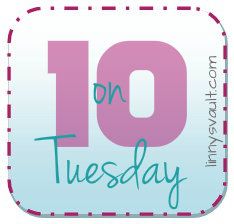 I've enjoyed reading Ten on Tuesday over at
Lin's
blog forever! Seriously...forever. Anyway, Tuesday is almost over but I really want to join in. So that's what I'm going to do.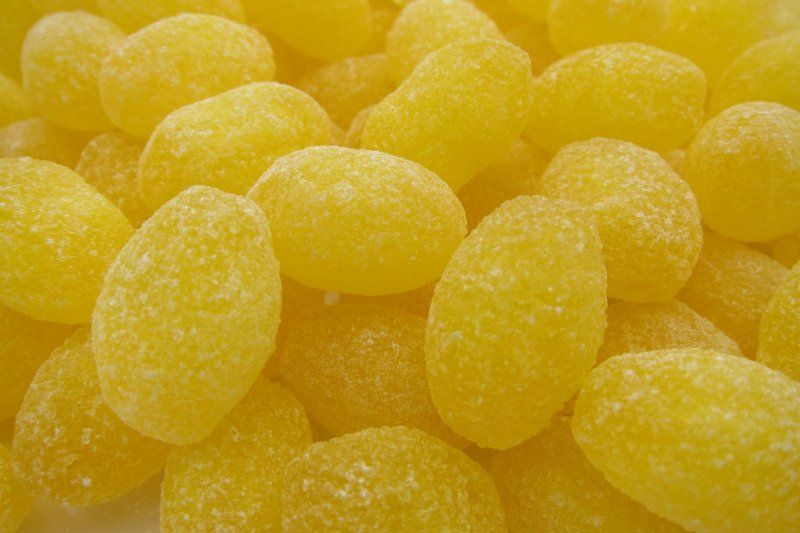 1. I love lemonheads. The big ones. I think I might have mentioned it a time or two before. But have I ever told you I also love cheapo lemon drops. You know? The ones with the sugar covering the outside? I always buy the cheapest ones I can get. They're all the same so why not save a few pennies? I need one now. I don't care I've had seven already today and my tongue is bleeding.
2. I made homemade ice cream last night, for the first time since I was a kid and then I didn't really make it. I watched my mom make it and my brother churn it. He was always a butt kiss. Anything to make him look good to my mom...but he did grow up to be a nice guy. By the way, the ice cream was fabulous.
3. The weather is starting to get warmer. I hate that. I don't have summer clothes and the few I do have require a tan to wear them. I don't want to bother getting tan. I just want to wear jeans and sweatshirts then lay under a blanket doing nothing just like I do all winter.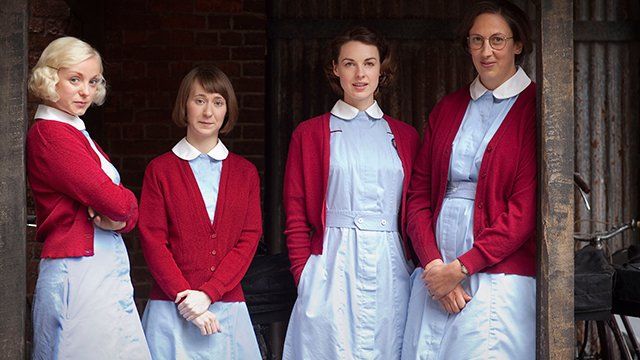 4. I've been watching Call The Midwife. Have you seen it? I spit on Downton Abbey since starting this series. It. Is. The. Best. I adore it. The last episode for season 2 was on last Sunday. I will miss it. I will miss Jenny Lee. I will miss Chummy. I will miss laughing and crying but I absolutely doubt I will enjoy any program as much as I have this one. Guess what? (You can watch it
here
.) PS. I don't really spit on Downton Abbey. I just don't love it as much as I did before. Although, I still love it. Make sense?
5. While I love where we live, I hate having to carry my laundry down a flight of stairs and over to the next building and back to wash it every week. We have laundry hook ups in the apartment, but no machines. I miss my washer and dryer. I am very, very angry with the selfish people who kept them and then sold it them for almost nothing.
6. I love bloggers and blogging. I'm so happy to be back. I've missed my friends.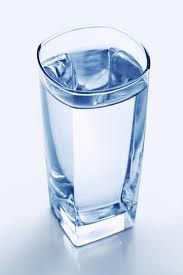 7. Water in Utah tastes better than water in California.
8. I want grand-babies. Gus refuses. He's mean.
9. My prayers are with Oklahoma. I can't even begin to imagine....it's horrible. I'm terrified of tornados.
10. The people upstairs vacuum at midnight. Why? I ask you...why?